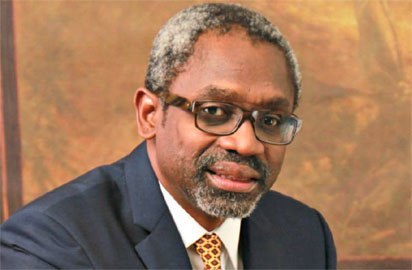 The House of Representatives will, after a brief sitting today, adjourn plenary indefinitely as coronavirus spreads in Nigeria, especially in the Federal Capital Territory, Abuja.
The Senate also plans to suspend plenary from today. The red chamber had last week suspended all public hearings, shut its gallery and ordered that all forms of visit to the Senate be stopped.
House of Representatives Speaker, Femi Gbajabiamila, said in his opening remarks at plenary on Tuesday that the lawmakers would only work on an economic stimulus bill to protect Nigerians and the economy against the impact of COVID-19, after which the House would shut down.
The House had on March 3, 2020, resolved that the National Assembly should suspend plenary for two weeks for fear of coronavirus, asking the management to install screening and sanitation devices at the National Assembly Complex.
House Minority Leader, Ndudi Elumelu, had raised a point of order on legislative privilege, saying, "I think that this House should suspend plenary for a period of two weeks, for the management to sanitise everybody and allow it to put measures in place so that all of us can be tested.
"It may sound like a joking matter but it is a very serious matter. And I think this House should take this as a very serious matter, otherwise, you would not know who to shake."