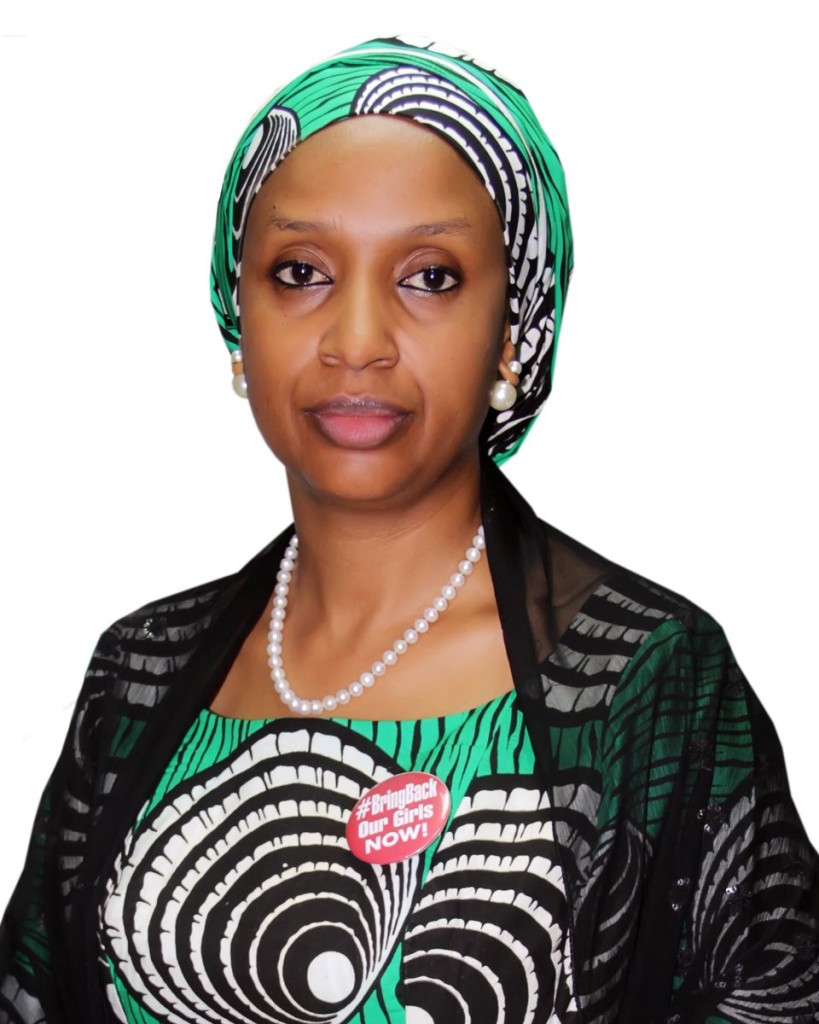 Legal adviser to Dredging Atlantic Limited (DAL), Liborous Oshoma, has faulted the claim of the Managing Director, Nigerian Ports Authority (NPA), Hadiza Bala Usman that the Calabar port dredging contract was awarded to DAL but was cancelled over financial claims on jobs not done.  
According to the NPA boss, "The company had made claims of payment of $21 million of work that they did not do, and we could not verify so we terminated the contract. We are in court with them, asking them to refund $12 million that was paid to them.
"The company also was engaged through a process that was not in compliance with the BPP Act. There was a letter from the Director-General of the BPP that the company's appointment was a gross violation of the BPP Act, and that the President was misadvised and should never have signed off the joint venture with the company that is now petitioning us," she said.
But Oshoma, in a statement made available to newsmen at the weekend in Lagos, said the Calabar dredging contract that the NPA Managing Director was referring to was awarded to Niger Global by NPA on a Public Private Partnership (PPP) arrangement and not to Dredging Atlantic or its technical partner, Westminster Dredging.
"Neither Dredging Atlantic nor its technical partner, Westminster Dredging was part of that bidding process. Otherwise, ask NPA to give you the bidding documents for that job. It's a notorious fact that Westminster Dredging, our technical partners, are the best Dredging company in Nigeria. Therefore Niger Global Limited sub-contracted the contract to our technical partners, Westminster Dredging. 
"Unfortunately, after our technical partners commenced the job and executed to the tune of $10million (including request to do additional job) Niger Global, apart from the initial $500,000 deposit paid, failed to meet up with subsequent payment terms, which made our technical partners abandon the job. And after subsequent failed attempts to collect from Niger Global Limited for job done, Westminster wrote to NPA informing them of Niger Global's indebtedness to her (Westminster Dredging) and requested NPA to deduct her monies from any monies that was to be paid to Niger Global Limited for any job done," he said.
Oshoma added that neither DAL nor Westminster dredging is in court with the NPA on that matter.
"If NPA is in court with Niger Global Limited it has nothing to do with Dredging Atlantic Limited or Westminster Dredging," he said. 
An NGO dragged NPA before the Economic and Financial Crimes Commission (EFCC) for allegedly awarding contract to a convicted company and for breach of public trust.