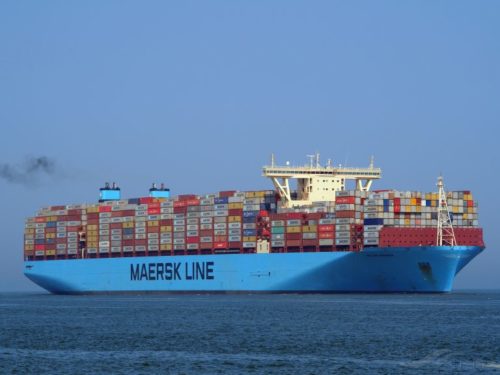 Danish shipping giant Maersk has confirmed that it would be reducing the number of employees in its offices in both Denmark and abroad.
The company said the layoffs arose from the need to reduce costs in its head office functions.
The number of workers that will be asked to leave the organization is still unknown, as Maersk officials said the company is still evaluating the extent of cuts necessary.