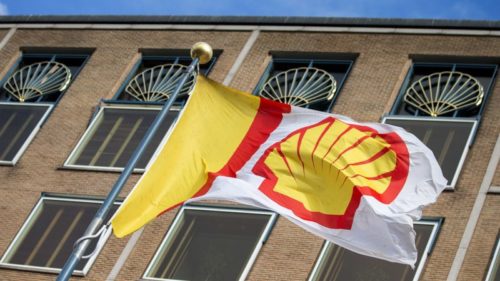 Italy's top court threw out an appeal from Shell and four former Shell managers to thwart a trial on alleged corruption in Nigeria, legal sources said on Wednesday.
The long-running graft case revolves around the 2011 purchase by Eni and Shell of Nigeria's OPL-245 offshore oilfield for about $1.3 billion. The trial kicked off last month, with the next hearing set for June 20.
The appeal was aimed at reversing the trial to the preliminary hearing stage due to what it said were procedural errors, but the court decided the appeal was inadmissible.
Nine current and former executives or contractors, including Eni Chief Executive, Claudio Descalzi, have been accused by Italian prosecutors of paying bribes to secure the licence to explore OPL-245. The oil field was formerly awarded to Malabu Oil and Gas Ltd, a company co-owned by former petroleum minister, Dan Etete.
The field holds an estimated 9 billion barrels of oil but has never entered production.
All deny wrongdoing, as do Shell and Eni. If found guilty, those on trial could face jail.
A Shell spokeswoman said on Wednesday, "Based on our review of the Prosecutor of Milan's file and all of the information and facts available to us, we do not believe that there is a basis to convict Shell or any of its former employees."
As a rule, the Supreme Court does not comment on its decisions.
Agency Report