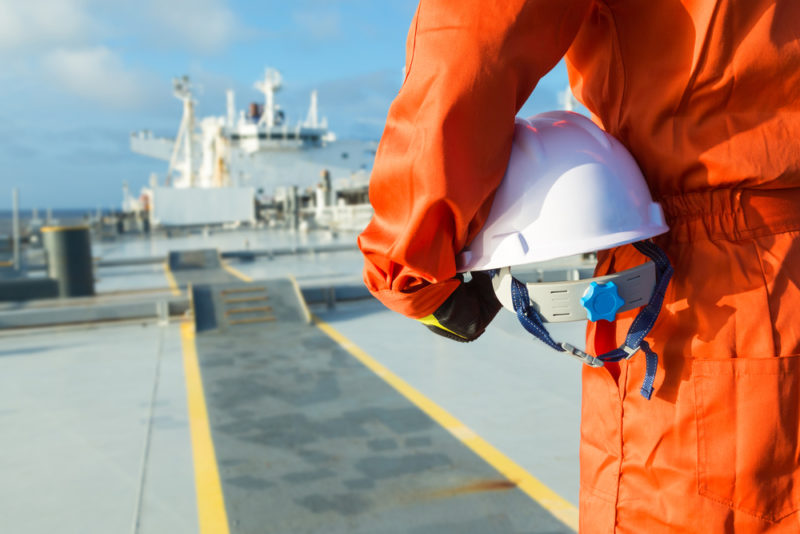 The Mission to Seafarers (MtS) has disassociated itself from the comment made by its pioneer Chaplain in Nigeria, Rev. Mike Gbadebo, accusing Chairman of the National Seafarers Welfare Board of Nigeria (NSWB), Otunba Kunle Folarin and his Secretary of using their positions to promote personal interests rather than the welfare of seafarers.
Gbadebo had in a chat with journalists in Lagos last week asked Folarin and his secretary to step down from their positions in the board having served for more than ten years.
He said, "I am 100 percent in support of the stepping aside of the two figures mentioned. Let them tell the seafarers what they have achieved since their inauguration during the time of defunct JOMALIC (Joint Maritime Labour Industrial Council) headed by (Tijjani) Ramalan.
"Instead of promoting welfare they see the body as an avenue to promote themselves, personal aggrandizement, irrelevant and incessant unnecessary global trips. In fact their removal is long overdue.
"The key officers in the board are expected to be rotated between various recognised groups namely union, mission, government representative and shipping."
However, the MtS in a statement sent exclusively to SHIPS & PORTS DAILY said the comments by Gbadebo do not represent the position of the mission.
According to the statement signed by its Communications Manager, Alexander Preston, MtS supports the National Seafarers Welfare Board of Nigeria and it is ready to partner with relevant stakeholders in Nigeria in the pursuit of seafarers' welfare.
The statement reads: "Mr Gbadebo left MtS in 2017, and as such the comments made by him are entirely his personal views and do not reflect the charity's position or ethos.
"Our seafarers' centre in Apapa is currently being renovated and we hope will provide a vital space of safety and sanctuary for visiting seafarers.
"MtS is a significant provider of crew welfare services and operates the largest number of seafarers' centres across the world. We are committed to ensuring our services are of the highest standard and that they are open to all seafarers regardless of race, religion, sex or sexual orientation.
"The Mission to Seafarers (MtS) is an international welfare charity serving merchant crews around the world. It operates through a global network of chaplains, staff and volunteers and provides practical, emotional and spiritual support through ship visits, drop-in seafarers' centres and a range of welfare and emergency support services. Today the Mission works in over 200 ports worldwide and out of 50 countries.
"In 2017, the Mission visited over 300,000 seafarers aboard ships and supported 895 justice and welfare cases, including helping the crew of the Seaman Guard Ohio and the Chennai Six to secure their release from prison."