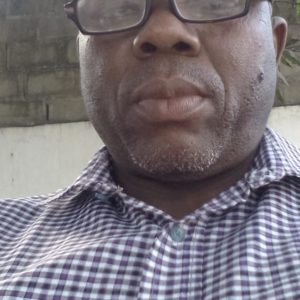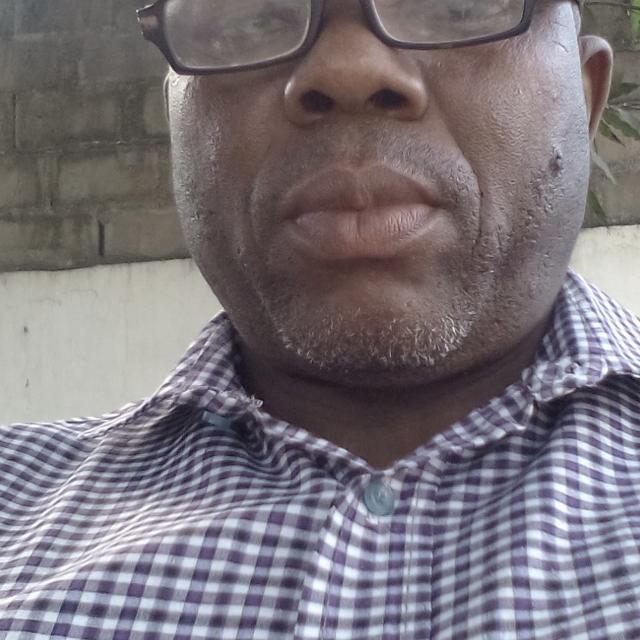 They are doing their best but it is not good enough. I feel they need more help from the government. We have a lot of fake drugs in Nigeria because other countries have turned Nigeria to a dumping ground. Even those who have NAFDAC numbers could be fake because NAFDAC numbers can be forged; in Nigeria nothing is impossible. The best option is to set up a parallel regulatory body that would be purely formed by the Pharmaceutical Society of Nigeria. I think if the pharmaceutical body is allowed to handle importation of drugs, it would reduce the number of fake drugs entering the country. One is not saying that the pharmacists in NAFDAC are not competent; the work load is too much for them. I must say that the government has a big role to play for good drugs to be provided. As a matter of fact, our pharmacists should be encouraged to produce the drugs we use in Nigeria. Adequate finance should be given to them to make this happen.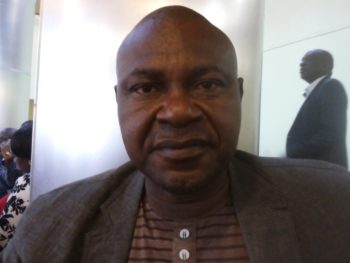 NAFDAC as a regulatory agency is in charge of the regulations of drugs that are coming into the country. They are to be invited into the port when the need arises; that means they are not permanently in the port. They equally have advanced manifest of all the drugs coming into the country, I believe that those seizures made by the Customs were orchestrated by NAFDAC because they have the competence to determine if the drugs are genuine or fake. In my opinion, I believe NAFDAC is living up to expectations.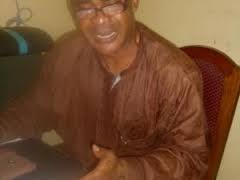 NAFDAC is doing enough but a lot of support is needed to do more especially in the area of finance. There should also be another body may be under NAFDAC that will mainly deal with the importation of drugs and to always be on stand-by to check if the drugs are good or not.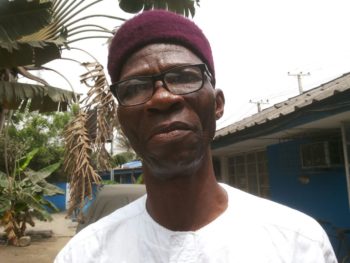 NAFDAC has not been able to achieve good success in the fight against fake drugs in Nigeria even with their intensive efforts. Some of the reasons are lack of adequate and continuous support of the government. The government should have a clear, firm and equitable legislation that will address all important issues with appropriate sanctions for drug violators, provide financial support to the Data Recovery Agent (DRA) especially in areas of staffing, Good Manufacturing Practice (GMP) inspection, quality control laboratories and enforcement. It should stand its ground in defense of situations concerning public health. In
addition, government should also give full support when legislated sanctions are given to drug offenders. Support NAFDAC in closing the chaotic drug market by implementing the stipulated drug laws that drugs should not be sold at open market unless they are licensed to do so by the drug regulating authority.
Copyright Ships & Ports Ltd. Permission to use quotations from this article is granted subject to appropriate credit given to www.shipsandports.com.ng as the source.