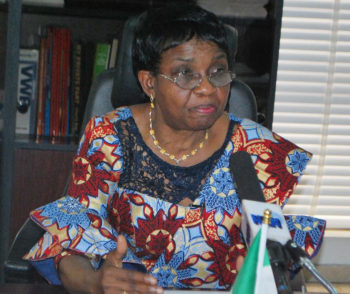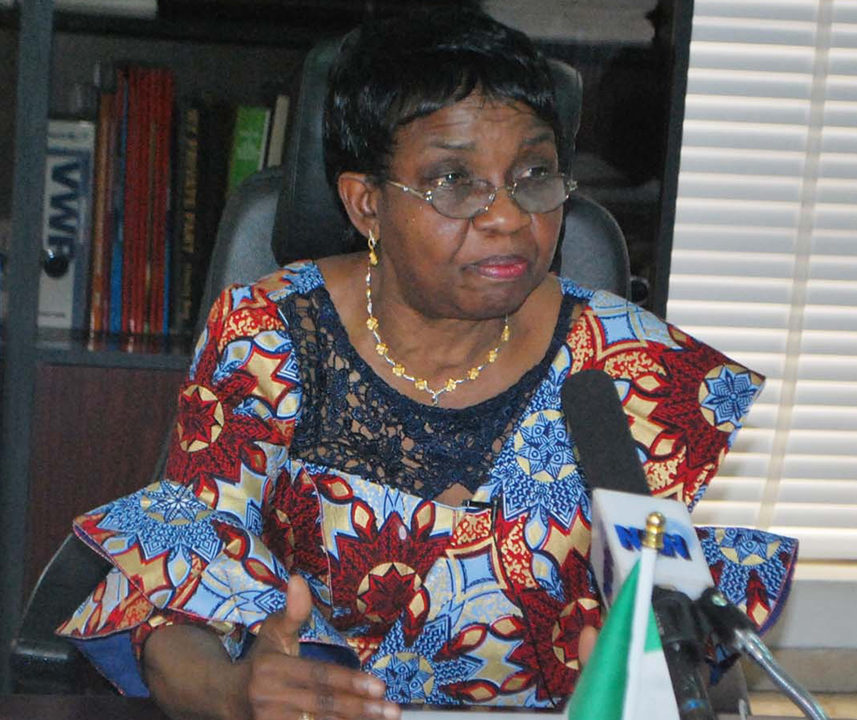 The Director-General, National Agency for Food and Drug and Administration Control (NAFDAC) Prof. Moji Adeyeye, has called on security agencies to tighten Nigeria's borders.
She said this in order to checkmate influx of unregistered pharmaceutical products into the country.
Adeyeye, who was represented by Edo State coordinator of NAFDAC, Pharm. Esther Itua, made the call at a symposium on the "Problems of Drug/Substance Abuse organized by the University of Benin in Edo State.
She said a tight border control would ensure strict adherence to provisions made for drug prescription adding that all land borders including Onne and Tincan Island Ports remained shut as entry points for pharmaceuticals.
Adeyeye who decried reports of clearance of drugs at unapproved entry points stated that concealment and importation into the country was complicated and poses a serious challenge for effective control.
She blamed lack of due diligence to ensure the integrity of the distribution chain for the abuse of hard drug among youths.
Adeyeye stated that statistics showed there were signs of market expansion for Tramadol in Nigeria.
She said the improved collaboration and information sharing amongst regulatory and enforcement agencies led to the recent seizure of large amount of tramadol destined for illicit markets from the Onne port.
Vice Chancellor of the University, Prof. Faraday Orumwense who was represented by the DVC Prof. Pius Irihogbe said there was an urgent need to address drug abuse in campuses.
According to him, "the more we come together to exchange ideas, break new grounds on a campaign against this life-threatening menace, the better we shall be."