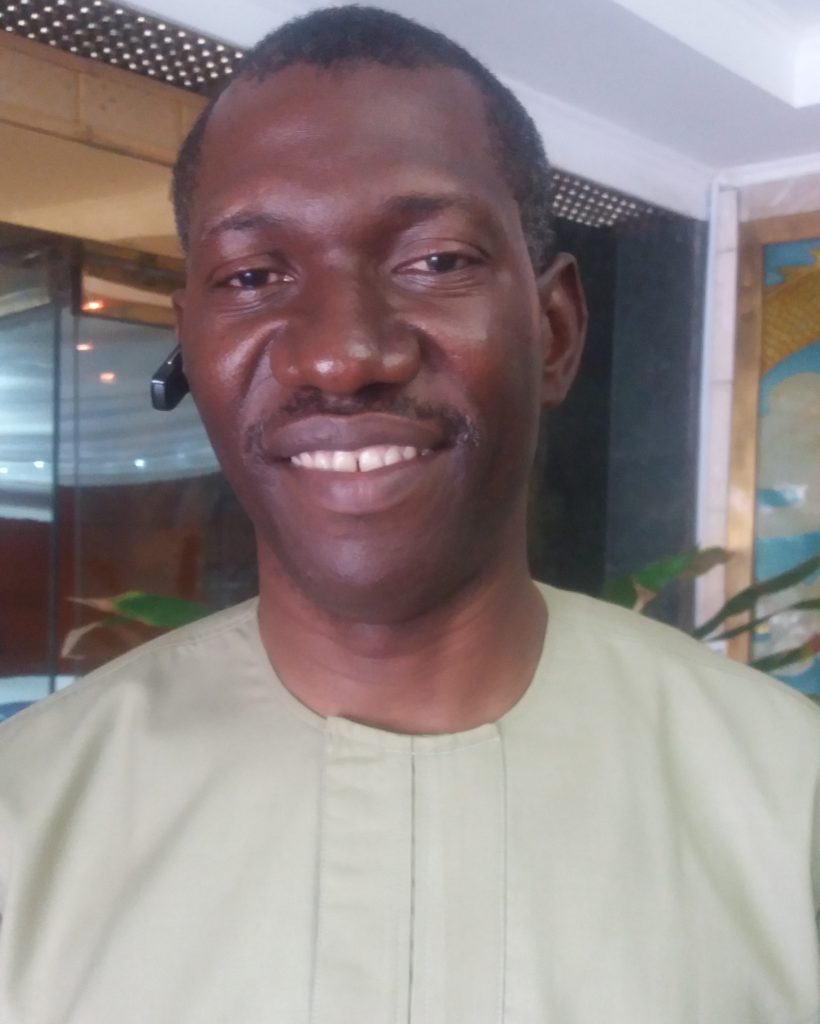 It is a total capital flight of our scarce resources. We have maritime schools that are government owned here in Nigeria. The cadets we are producing from those national maritime institutions here in Nigeria, like FCFMT (Oceanography) and Maritime Academy of Nigeria, Oron, have yet to receive the required sea-time they need. Instead of resolving that, we are now sending green horns from secondary schools outside the country to go and get somewhat similar pre-sea training, then bring them back to Nigeria where there is no onboard placement. This creates a very rowdy competitive environment for all the cadets (both from within and outside the country). I feel the money being used by the government to send the NSDP cadets abroad, should be used to develop the two existing government owned maritime institutions here in Nigeria and bring them up to international standards. It makes no sense exporting the money abroad where it will be used to further develop maritime education in those foreign countries. These same two government owned Nigerian institutions have produced many Master Mariners and class-1 Engineers of international repute so the excuse that the training here is inadequate is not tenable. There are lots of Master Mariners and Marine Engineers (including those retired from the Nigerian Navy), here within the shores of Nigeria,whose wealth of experience can be explored. They can be engaged as lecturers, training consultants or examiners as appropriate in those two Nigerian institutions. We don't need to waste our scarce resources going abroad trying to get what we have here that are equally wasting away within. Nothing stops us as a nation from issuing the highest certificate of competency here in Nigeria, we are duly overripe for it. For instance, Ghana has only one maritime school, they started very small, but were committed and consistent in developing that school till date. They have no ships neither is their maritime industry commercially thriving like ours but they do issue the highest certificate of competency over there. Many other African countries (including Nigeria) do go there to get their mariners internationally certified; this has brought so much exposure, recognition, prestige, funds and strategic development to their maritime education. If Nigeria, the purported giant of Africa, has two old maritime institutions and is still playing politics with it; then we are not committed to our maritime development. The NSDP should be scrapped. However, those already out there running one program or the other should be encouraged and allowed to finish up before rounding it off.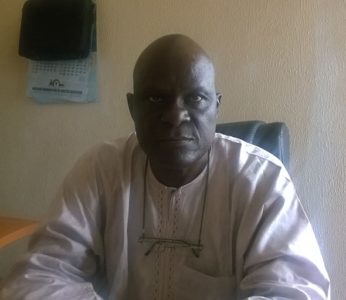 I will say NSDP has failed in its objective to produce quality seafarers. There is no need to send cadets abroad for training anymore. Maritime training was never meant to be mass production of cadets without proper arrangement for their sea time training. Also, half of what is spent on the NSDP cadets should be used to purchase a training vessel so as to give these cadets the sea time they need. The backlog of seafarers that have not had sea time experience should be dealt with before scrapping the programme. I support the scrapping of the programme but training should be localized.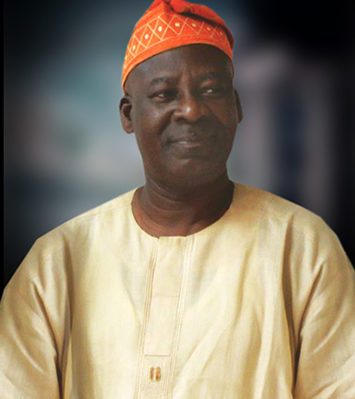 I think it can be reprogrammed. All they have been doing is sending cadets abroad which is costing the country a lot of money. Why are they not sending them to the academy which will be cost effective? The local schools we have available should be used to train our cadets. I know our academy is up to the standard of training of our cadets because from the academy, officers have been produced. I am talking from the position of knowing exactly the collaboration between the academy and NIMASA. Professional exams are done outside the country and that qualifies the cadets to be in different ranks; cadets from Maritime Academy, College of Fisheries all go for professional exam and are serving on different ships. I know Maritime Academy, Oron, College of Fisheries and Marine Technology are capable and doing well in producing cadets who are now becoming officers. The only difference in taking them abroad is that they are able to get degree because that is the modern trend now.The institution the cadets attend abroad are degree awarding institutions because the academy in Nigeria are still producing National Diploma (ND) and Higher National Diploma (HND) products. So, I think it should not be scrapped.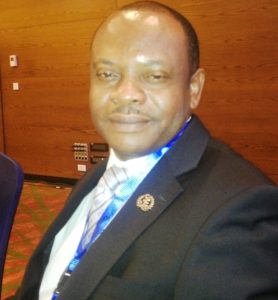 I wonder why NIMASA initiated the National Seafarers Development Programme (NSDP), in the first place. Such huge funds should have been better utilized to properly fund the Maritime Academy Oron (MAN) as well as other maritime training institutions locally, as well as providing for training vessels needed for the mandatory one-year sea time training. Do you know that only a well-trained under water pipeline welder can boost an underwater pipeline to aid pipe line vandalization? That is to say most of these so-called militants or pipelines vandals are cadets who cannot have sea time or who are half baked due to their inability to have access to sea time. About 80% of Nigerian seafarers are jobless while most of the cadets are half baked.The programme should be scrapped.
Copyright Ships & Ports Ltd. Permission to use quotations from this article is granted subject to appropriate credit given to www.shipsandports.com.ng as the source.