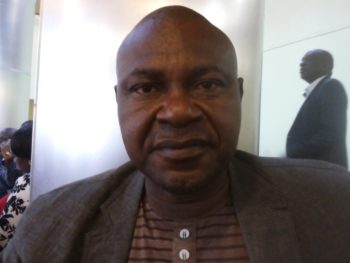 Actually, NDLEA plays a vital role in the port by curtailing the influx of hard drugs into the country. Though Customs can do all the works the agencies are doing.There is a narcostic arm in the Customs which can handle that but for the purpose of negotiation of power.We believe that NDLEA should be in the port to forestall the possession of hard drugs. I feel drug possession is a specialization and NDLEA officers have being trained to identify such drugs and how to go about apprehending the culprit.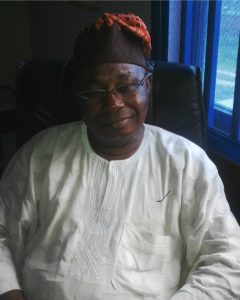 It is the government who decides the agency to be at the port.If they were asked to leave the port and later told to go back is for a reason. One cannot violate governments' order. I know they have not being in the port all this while but all of a sudden they were functioning there and I know they have been doing a good job when it comes to seizing of hard drugs. I don't have a problem with it, as long as they perform the role they are assigned to do.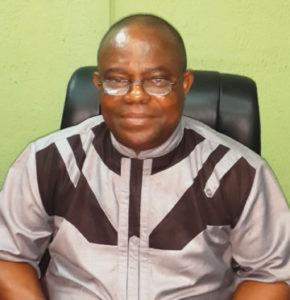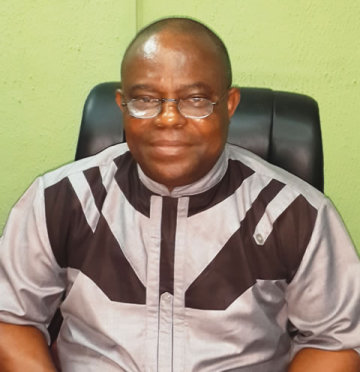 Yes, it is their duty to be in the port because they know which drugs can be identified as hard drugs. I know Customs can do that but it is more of the duty of NDLEA and they are trained for it. They were excluded from the list the government approved but later on, they were re-admitted into the port. We have to agree with the government parastatals saying that the agency was excluded.Government cannot be interrogated.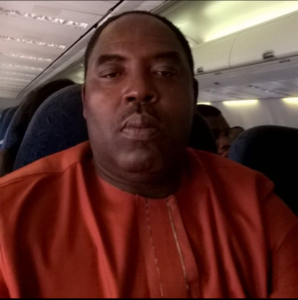 I feel government returning them to the port is what should be considered.They are doing the job which is assigned to them. Other approved agencies to stay in the port have each role to play which I know will be done effectively because it is what you are trained for that you can do.What the government need to do is to enforce the synergy amongst these agencies for a smoother port operation.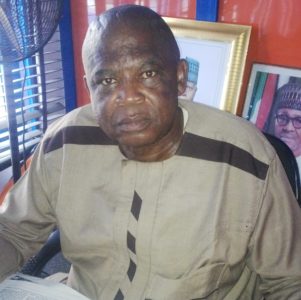 Yes because I feel they will play a major role in the port. Their duty is to work in hand with Customs service in other to ensure curbing of hard drugs imported into the country. Also, it is easier for them to apprehend a culprit in this regard than other agencies. I believe it is the government that has the final decision, though they were asked to leave initially and later told to return to the port.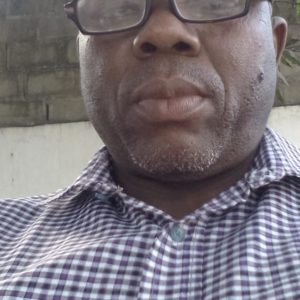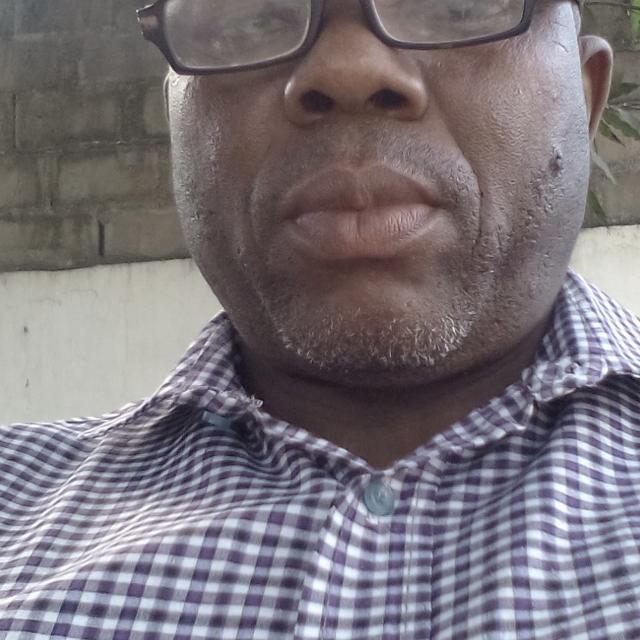 This does not call for debate.The most important thing is for them to do their job and make our port free of corruption. There is a reason why they are there and other agencies. Money should not be collected through bribery from a culprit because that is what most of these agencies are known for.  Rather, there is need for them to go back to their drawing board and do their job judiciously.

Government have their reasons for bringing them back into the port among other agencies like SON and NAFDAC. They are to collaborate with other agencies to work effectively at the port to attain success. Results have to be seen and verified to assure people on that because they all can't be in the port and it should still be the way it is. Eradication of corruption is why the government has limited number of agencies operating in the port and this must be implemented.
Copyright Ships & Ports Ltd. Permission to use quotations from this article is granted subject to appropriate credit given to www.shipsandports.com.ng as the source.