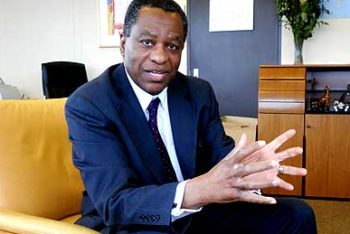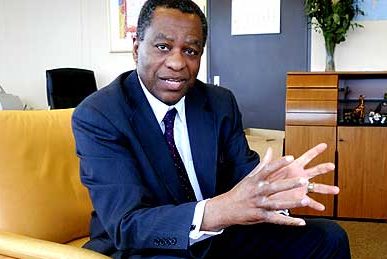 A Nigerian diplomat was on Thursday found dead in his home in the Sudanese capital, Khartoum, on Thursday, two security sources said.
They said police were investigating the incident but provided no details on how he died.
Officials from the Nigerian Embassy in Khartoum were not immediately available to comment.
Dubai-based al-Arabiya television identified the diplomat as the Consul General and described his death as an "assassination". Reports on social media suggested the killers used a knife in the attack.
Though intermittent violence is common in the country's warring southern and western regions, violence in the capital is rare.
Sudan's President, Omar Hassan al-Bashir, has in recent months shaken up the security establishment, replacing the heads of the army and intelligence service in February.
Agency Report