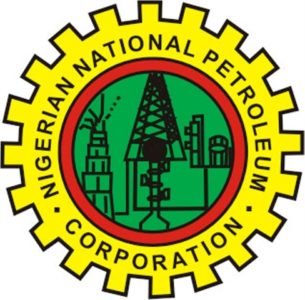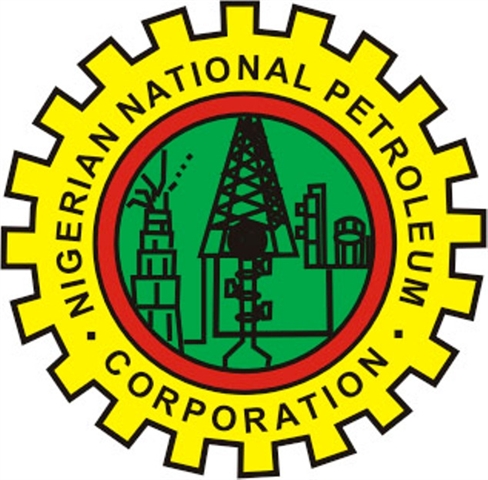 The Nigeria National Petroleum Corporation (NNPC) has reduced its trading deficit to ₦14.26 billion by January end, down from ₦17.01billion recorded in December 2016, representing about 16 per cent improvement.
The corporation attributed the appreciable decrease in deficit to improved Nigerian Petroleum Development Company (NPDC) revenue, coupled with refineries efficiency as well as reduction in the upstream costs by over 32 per cent relative to last month.
NNPC, in its latest financial report released on Monday put the group's operating revenues for the months of December 2016, and January 2017, at N461.83 billion, and expenditure at N493.08 billion.
This comes as the United States (U.S.) Energy Information Administration (EIA), said crude oil from Nigeria, and Iraq were the largest contributors to its imports volumes in 2016, which rose to an average of 7.9 million barrels per day (bpd), or 514,000 bpd above the 2015 average. EIA in a media statement yesterday, said crude oil imports from Nigeria increased from 54,000bpd in 2015 to 210,000 bpd in 2016.
According to the agency, Nigerian crude oil grade is of similar quality to that produced in the Bakken region in parts of North Dakota and Montana. In December, 2016, crude oil production in Nigeria slowed down to 1.58mbpd, which represents 18.23 per cent decrease relative to November 2016 production and also lagged behind December, 2015 performance by 24.04 per cent, according to the latest report of the Nigerian National Petroleum Corporation (NNPC).
The Corporation in its report noted that it is operating in a challenging environment, which limits its profitability aspirations. It identified other factors that affected its overall performance to include shutdown of the Trans Niger Pipeline (TNP) & Nembe Creek Trunk Line (NCTL) due to pipeline leakages, shut down of of Qua Iboe, and Agbami Terminal for mini Turn Around Maintenance, and the subsisting force majeure at Forcados and Brass Terminals.
It said that areas much affected by the militant activities were the onshore and shallow water assets, where government takes is high. Hence, sustained security of onshore and shallow water locations remains a priority to restore production to peak levels.
In terms of sales, it said: "A total export sale of $202.16 million was recorded in January, 2017. This is $6.76 million higher than the preceding month's performance. Crude oil export sales contributed $93.97million (or 46.48%) of the dollar transactions compared with $100.37Million contribution in the previous month. Also the export Gas sales amounted to $108.20 million in the month.
"The January 2016 to January 2017 Crude Oil and Gas transactions indicate that Crude Oil & Gas worth $2,647.61Million was exported. "Total export crude Oil & Gas receipt for the period of January, 2016 to January 2017 stood at $2.57 Billion. Out of which the sum of $ 2.50 billion was transferred to JV Cash Call in line with 2016 approved budget pending 2017 budget approval and the exit of JV Cash Call and the balance of $0.073 billion was paid to Federation Account.
"However, this JVCC amount falls short of the 2016 appropriated amount of $.8.55Billion. This is due to twin effect of production disruption in Niger-Delta and low Crude Oil prices during the year."
It put the domestic crude oil and gas receipt during the month at N132.20 billion, consisting of N1.18 billion from domestic gas and the sum of N131.01 billion from domestic crude oil.
Of the Naira receipt, it transferred about N49.17 billion to the Joint Venture Cash Call (JVCC) being a first line charge and to guarantee continuous flow of revenue stream to the Federation Account.
Copyright Ships & Ports Ltd. Permission to use quotations from this article is granted subject to appropriate credit given to www.shipsandports.com.ng as the source.