Still contending with a menacing gridlock that is threatening to reopen the once forgotten chapter on port congestion, Apapa faces a new threat from uncleared heaps of refuse that have almost taken over major roads in city. 
Major roads such as the ever busy Wharf Road, Liverpool Road, Point Road, Creek Road and Burma Road are not spared. It appears officials of the Lagos State Waste Management Authority (LAWMA) and the Apapa Local Government have gone to sleep or perhaps no longer reckon with the need to clear the piling rubbish in the port city. 
"I don't remember the last time we saw LAWMA around here. Everywhere just smells very badly. Sometimes you have to cover your nose to enter even your own office," Festus Okechukwu, an insurance broker whose office is located in the bustling Nnewi Building on Creek Road, said.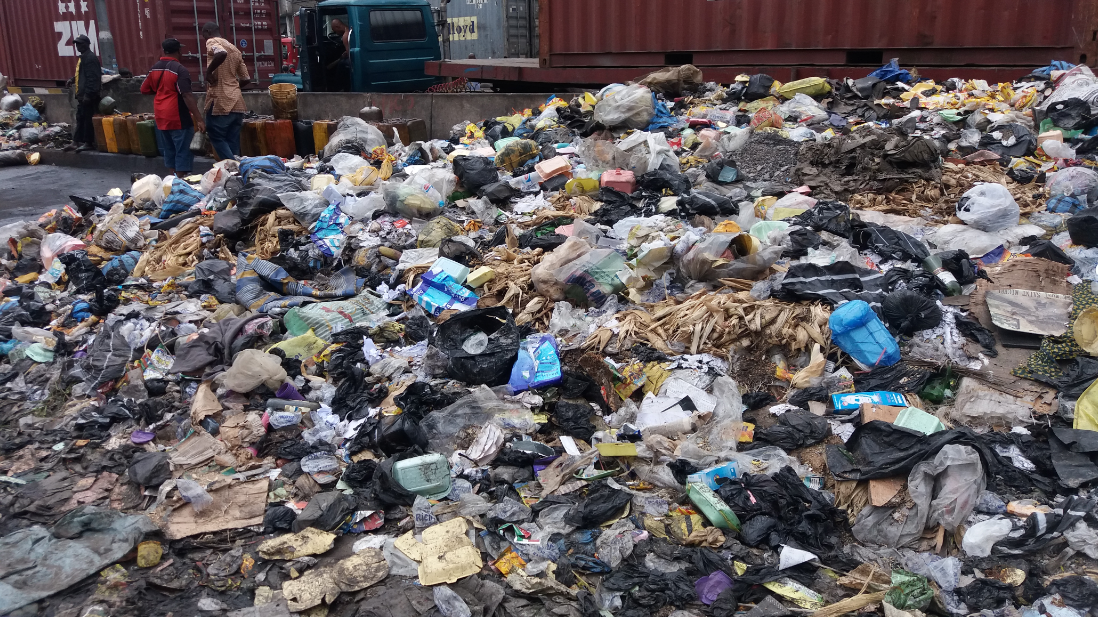 On Creek Road alone, SHIPS & PORTS DAILY correspondent counted at least 15 large heaps of refuse from the front of Apapa Wharf to Liverpool roundabout. 
On Wharf Road, the filth starts from the front of the nation's largest seaport to the ascent of Ijora bridge, with almost every available space taken over by unattended refuse. 
A truck driver who identified himself as Ahmed Solo, said he and his colleagues bear the brunt of the stench oozing out of the pile of rubbish. 
Solo, who said he had been on the truck queue for a full day, said, "People dey piss on top and everywhere dey smell. For night people even shit on top. We no fit go anywhere. We stay inside our truck day and night and we dey suffer the smell. Some truck drivers and motorboy dey sick sef. We don tire but nobody dey hear our pains."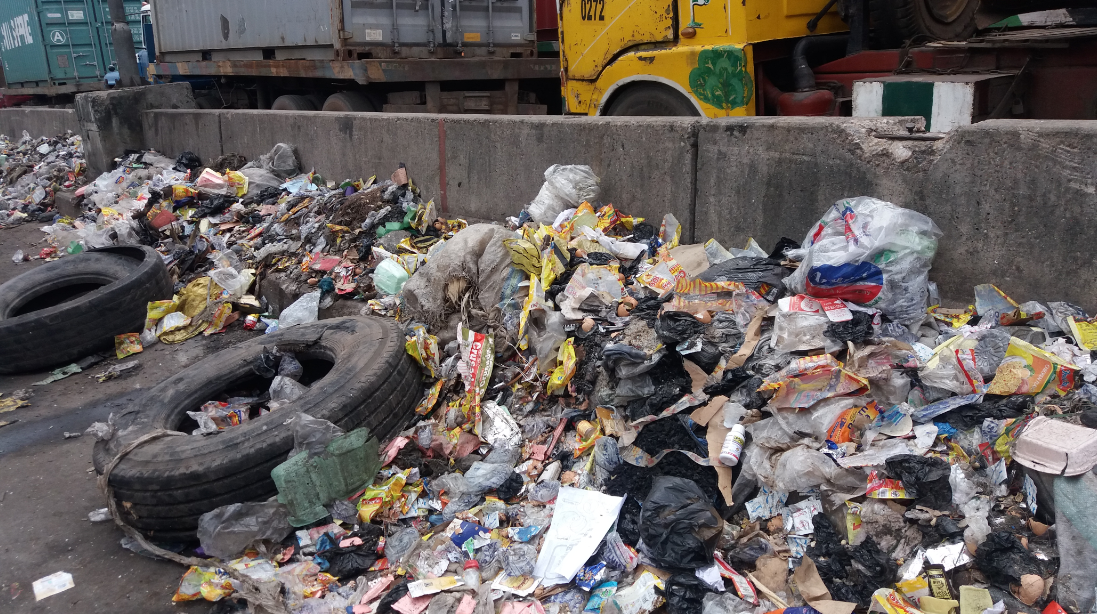 The story is no different on the once pristine Burma Road. The road has not only become almost impassible, as it has been virtually turned into a trailer park of sorts, it is also drenched in very bad smell from the heaps of refuse scattered at different spots. 
Ironically, food vendors and other traders were seen plying their trades around the refuse heaps. 
A medical practitioner, Dr. Basil Ocholor, said the situation is dangerous to health. 
"It could cause diseases. It could also lead to an outbreak of epidemic in the area," he said. 
For now, no one seems to be taking responsibility for clearing the refuse, as officials of LAWMA and the Apapa Local Government declined to speak on the matter.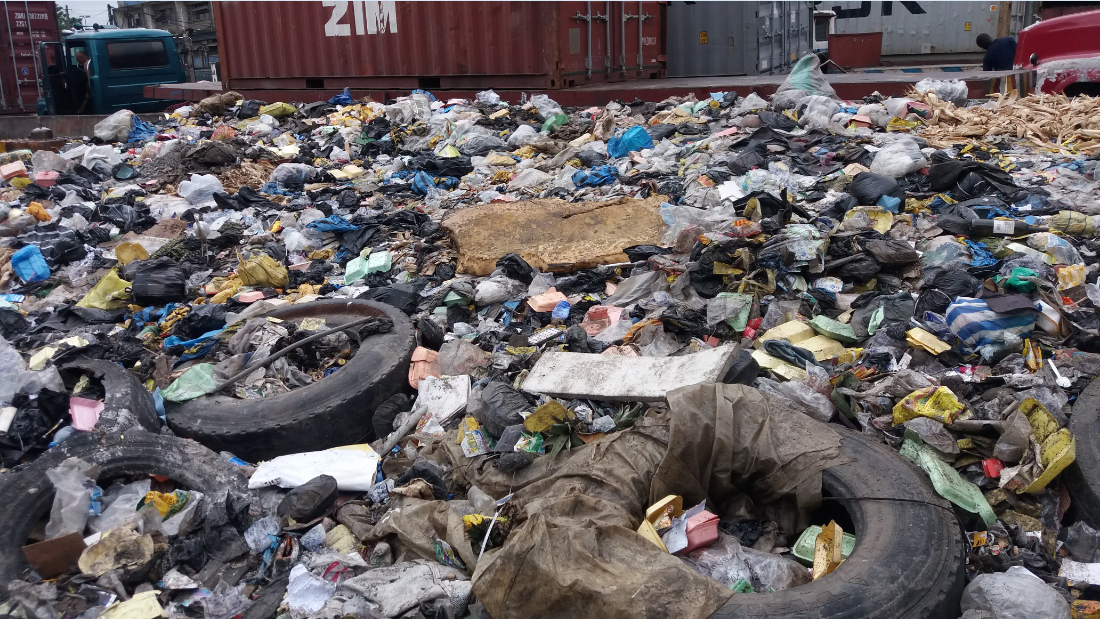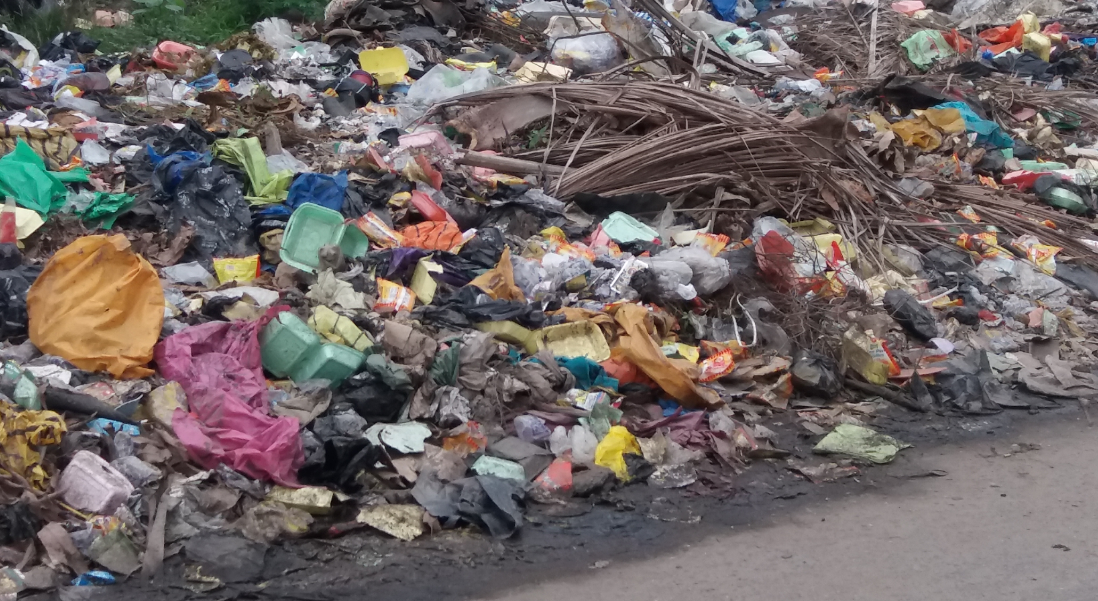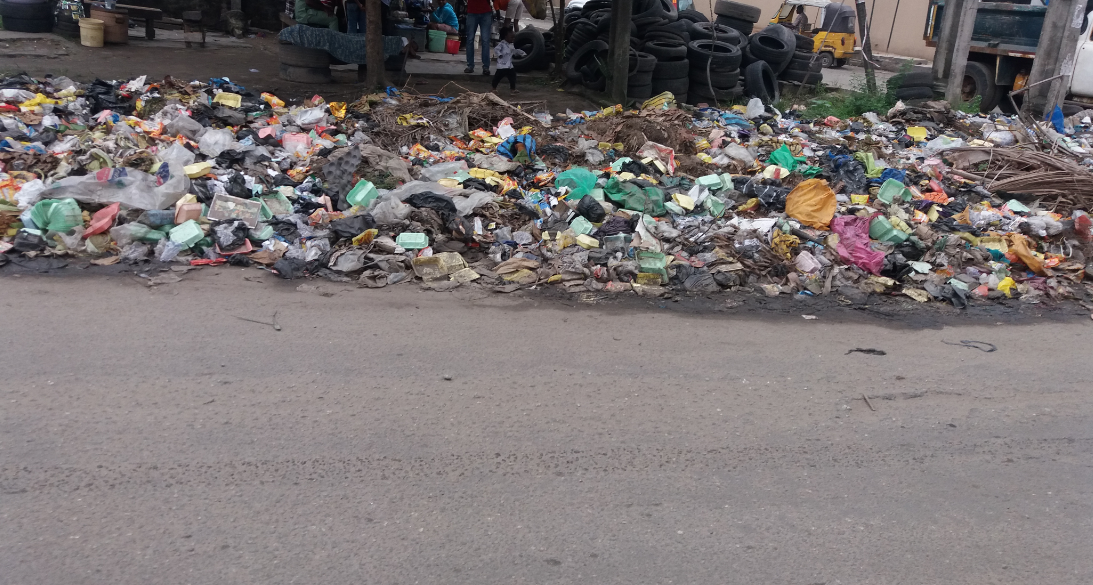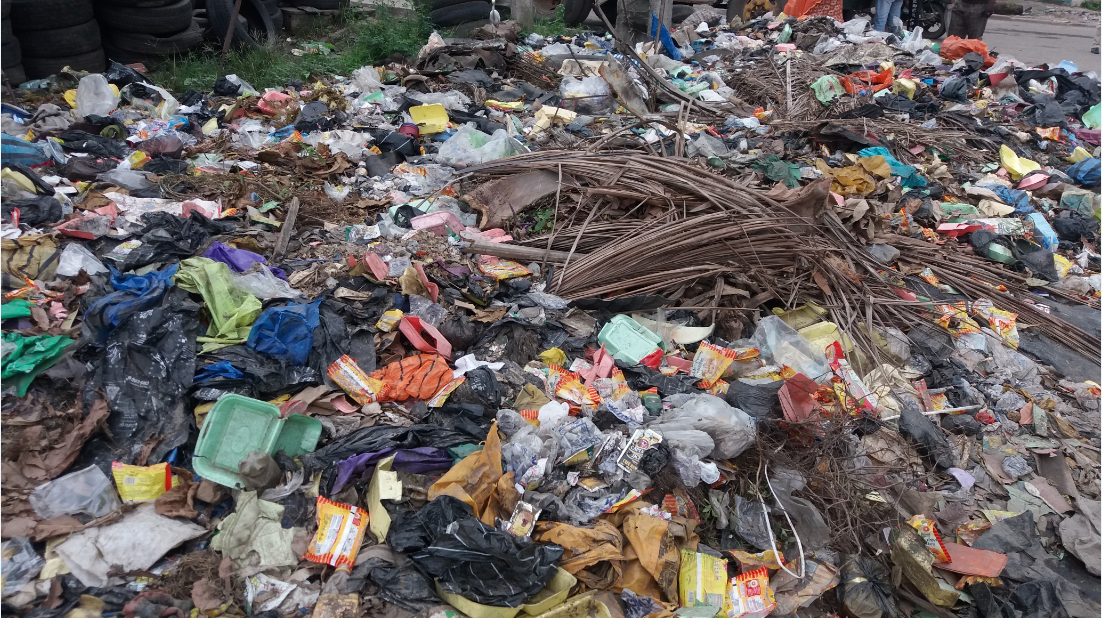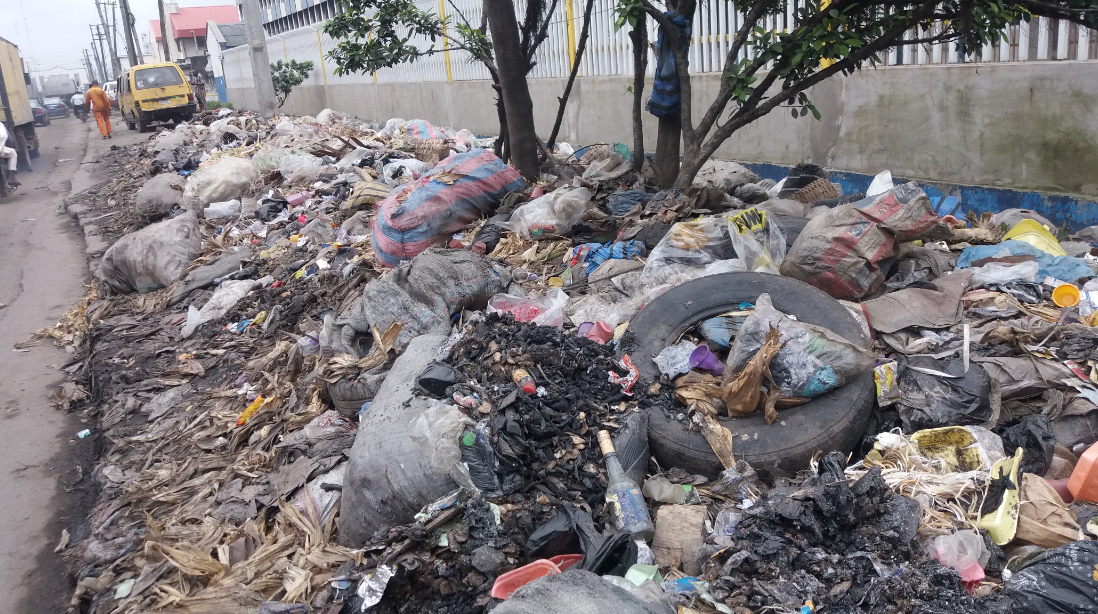 Copyright Ships & Ports Ltd. Permission to use quotations from this article is granted subject to appropriate credit given to www.shipsandports.com.ng as the source.