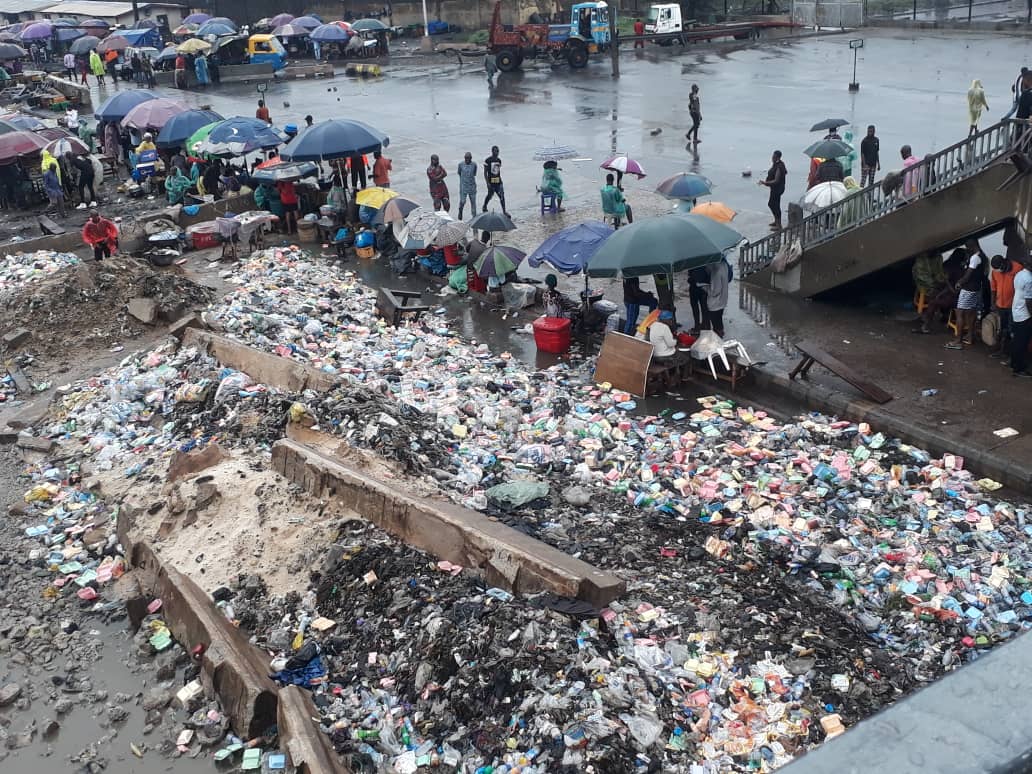 Heaps of refuse have taken over the Tin Can Island port main access road, leaving the port environment filthy and unhealthy for port workers.
When SHIPS & PORTS visited the port last weekend, food vendors, truck drivers and port workers were seen idling away without seeming to notice the refuse heaps.
Some of the port workers who spoke with our correspondent decried the awful sight, which they said portend great danger to the health of port workers.
One of the port workers, Jude Ige, condemned the abandonment of refuse heaps on the access road to the nation's second busiest seaport, describing it as an eyesore.
He said the abandoned refuse heaps with foods vendors making sales is more worrisome especially at this time when everyone must maintain safe hygiene practices to prevent the spread of COVID-19.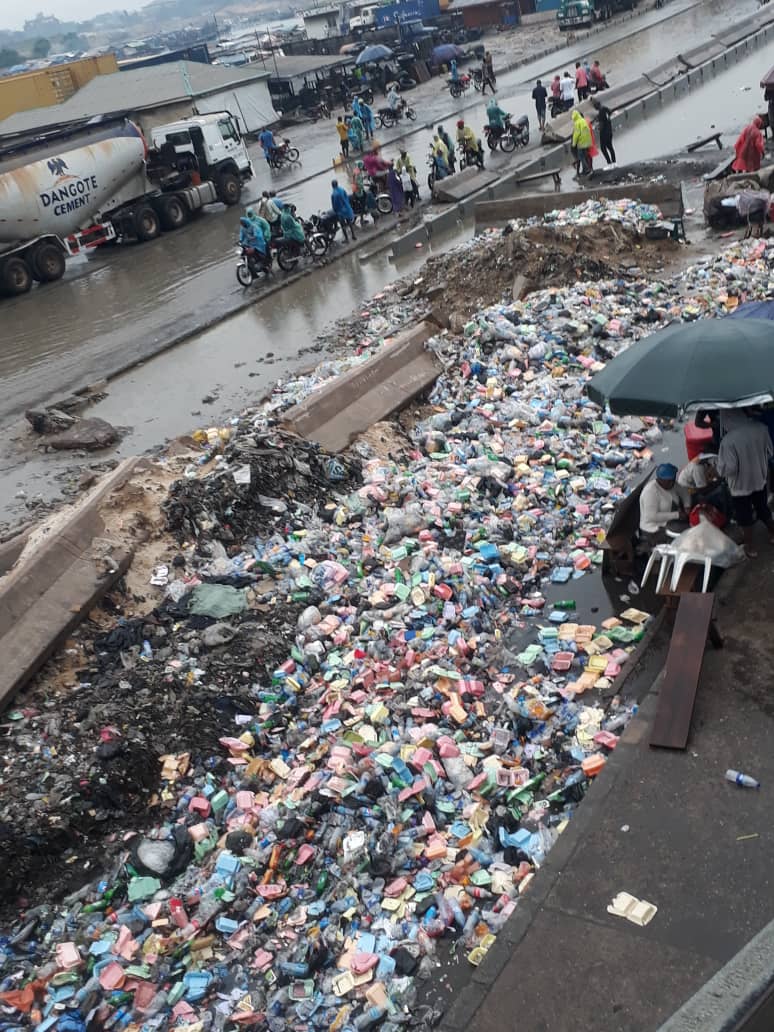 "The heap of refuse around the port environment is an eyesore especially at this period when we are talking about the need to keep hygiene because of COVID-19. In this era of COVID -19, selling of food there is not hygienic.
"It is sad that despite the billions generated from the port daily, the concerned authorities are less bothered about the situation. Even though construction work is going on there, that environment should be kept clean.
"We can't stay because construction work is going there, then the place should be abandoned dirty. Some Okada riders have turned the area to their toilets and people are selling food around that place. The port workers patronize them because they don't have convenient place to get food," he said.
Efforts to reach the Tin Can Port Manager as well as the Apapa Local Government Chairman for comments on the filth proved abortive as calls put through to both were not answered.