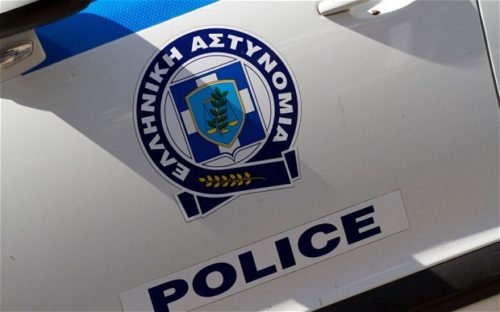 Greek police's migration management unit has arrested three people suspected of locking 16 migrants in the underground room of an abandoned warehouse near the port city of Thessaloniki.
This is the latest in a series of such incidents in Southeastern European country in which smugglers lock up people in a bid to extort more money from them for their transfer to the border.
Police identified the suspects as a 23-year-old Moldavian national, a 33-year-old Pakistani national and a 30-year-old Indian national.
They were led before a prosecutor with separate charges of forming a criminal gang, abduction, illegal transfer and trafficking of migrants in the country, and jeopardizing human lives.
Though arrivals from Turkey have declined sharply since the March 2016 EU-Turkey agreement on refugees and migrants, many migrants are still arriving in Greece and subsequently attempt to reach wealthy European countries.
About 75,000 refugees and migrants arrived in Greece as at the end of February and 60,000 of them on the mainland, according to the UN refugee agency.