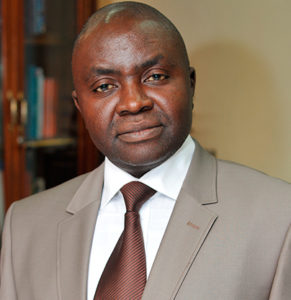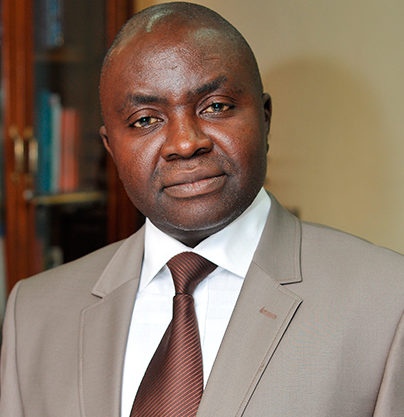 Director General, Lagos Chamber of Commerce and Industry (LCCI), Muda Yusuf has advised the federal government to consider a downward review of the tariff on rice to curb smuggling of the product.
Yusuf who gave the advice in an exclusive chat with SHIPS & PORTS DAILY said smuggling of rice has continued to thrive in spite of the existing ban on the commodity due to high import tariff.
"Rice is not contraband, you can import rice. What has created the smuggling problem with rice is the tariff and that is what is driving the smuggling. If you take it through the port irrespective of where you source your forex from, you have to pay 70 percent levy.
"If you have a product coming through the official channel at 70 percent, there cannot be better incentive to smuggling than that. So that is why rice is coming from all over the place," he said.
The LCCI boss pointed out that the claims by the Minister of Agriculture, Audu Ogbe that the country will be self sufficient in rice production and would no longer import rice by 2018 is mere academic and not in tune with present reality.
"The minister said we will be self sufficient in rice production in 2018 but that is just academic. There is nothing on the ground empirically. It is desirable but in terms of empirical evidence, I don't think it is something achievable. If you do a proper and empirical assessment of the rice market today, the market share of smuggled rice is bigger than the share of rice that is produced locally.
"So this is part of the trade policy challenges that we have. It is a popular thing to say that we have to grow rice; the import duty should be high so that we can grow local rice. It is a very patriotic statement to make but the reality is completely different and policy should align with reality so that we don't just make policies in vain.
"It is important that the government policy makers also get their facts correct and right. I have heard some government officials said the bulk of the rice in the country is Nigerian rice but that is not correct. The moment we start thinking that way, then we will not do what we need to do.
"What we need to do is to deploy policies to improve productivity in rice production. So if we are already celebrating that we have achieve the success, then we will not do what we ought to do," he said.