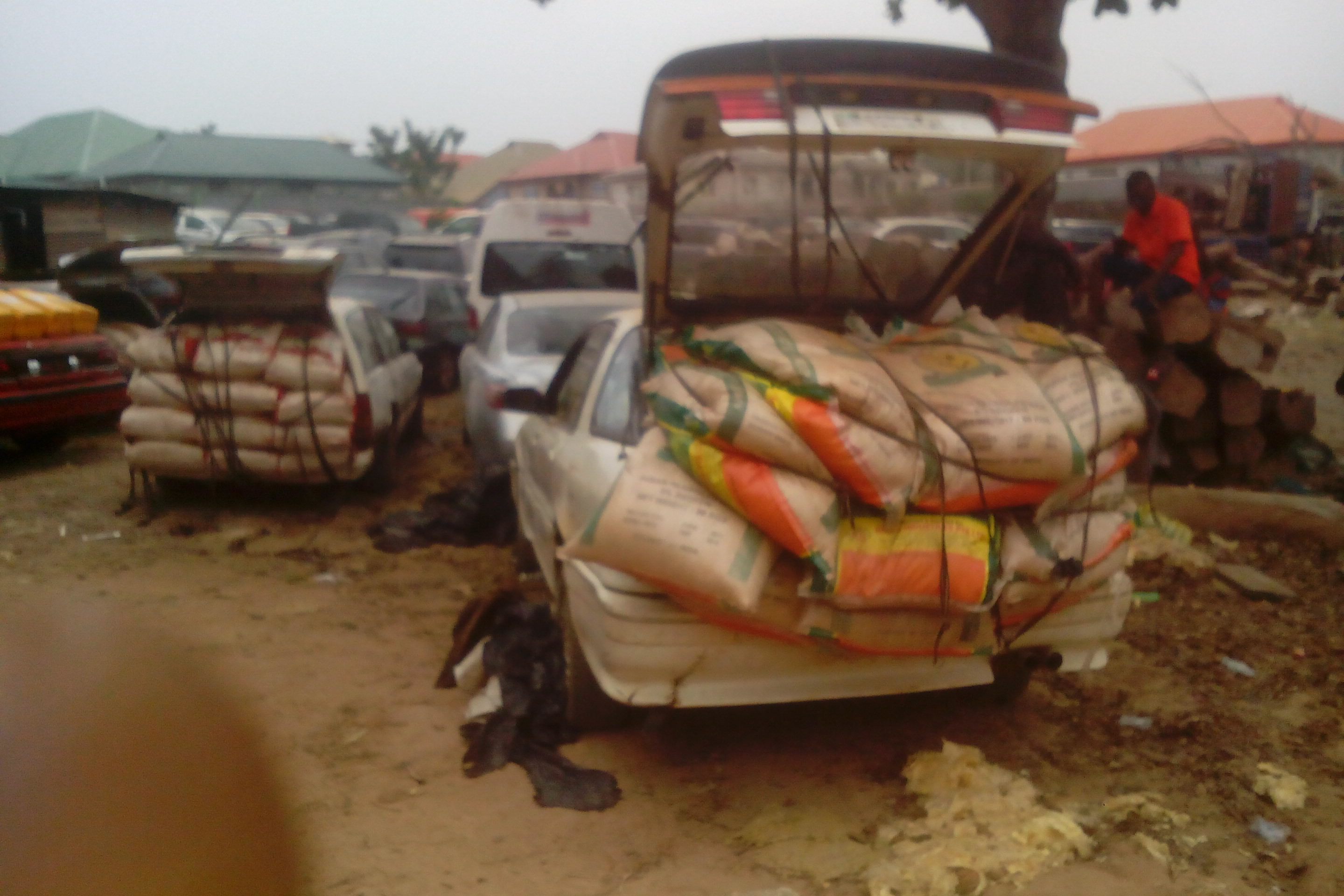 The Nigeria Customs Service (NCS) on Sunday, said it has re-directed its strategy on rice anti-smuggling operations with the purchase of additional patrol vehicles.
The NSC Public Relations Officer, Joseph Attah, made this known in an interview with journalists in Abuja.
Attah said customs had made tremendous efforts to deal with rice smuggling in the country, adding that the newly adopted strategy is aimed at deepening the success story.
He said, "We have re-sharpened our strategy on rice anti-smuggling. In recent past, 50 vehicles have been issued to the service by the Federal Government to curtail rice smuggling.
"The Federal Government has also approved the purchase of another set of 68 vehicles to improve deployment and response time.
"We are also aware that there is an ongoing effort to purchase another set of 70 vehicles for Joint Rice Anti-Smuggling Operation."
Attah said customs had sustained crackdown on suspected smugglers across the country because of the improved logistics.
The PRO said a number of smugglers were arrested by the anti-smuggling team and they are presently under investigation.
According to him, these smugglers are undergoing investigation surrounding their illegal border trade activities.
Attah said the smuggling of rice had become one of the most challenging undertakings because of the searchlight the service placed on the illicit trade.
According to him, tracking the smugglers is also a challenging task personnel face due to the porous nature of the country's borders.
He said the un-cooperating dispositions of neighbouring countries and attitudes of unpatriotic Nigerians at the border communities had made the fight more herculean.