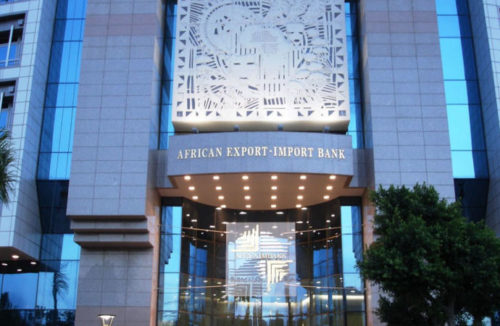 African Export-Import Bank (Afreximbank) on Thursday, said Africa accounts for only 15 percent of the continent's $1 trillion of total trade in the world yearly.
The continent's total global trade annually is $1 trillion, while accounts for only 15 per cent of the amount.
The bank's Executive Vice President, Amr Kamel, made the disclosure on the sideline of the bank's 18th Annual Structured Trade and Finance seminar and workshop in Casablanca, Morocco.
According to him, the $150 billion annual intra-African trade could be reviewed upwards with the right policies.
Kamel noted that the major challenge of intra-African trade is information on intra-African markets and not poor infrastructure to support such trades within the continent.
He said, "Although, Africa has infrastructure challenges militating against trade, the present infrastructure can raise the value of intra-African trade once the relevant information is available.
"I am confident that more countries will come on board and sign the African Continental Free Trade Agreement.
"The train has left the station. It is either you join or be left behind."
Also speaking at the event, Afreximbank's Director and Global Head Trade Finance, Gwen Mwaba, urged collaboration of trade Finance institutions to enable the bank achieve its mandate of promoting trade.
She said, "Sustainable Growth in intra/extra African Trade and Export Development can be better achieved by viable partnerships between African trade focused institutions."