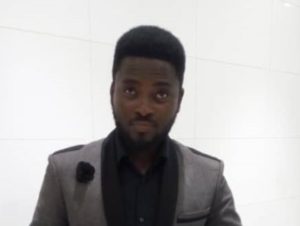 The Minister of transportation has done pretty well within the given time frame and I salute his boldness in allowing for constructive criticism. One of the obvious achievements that we see is the completion of the $1.457 billion Abuja-Kaduna rail line which was conceived by Olusegun Obasanjo administration and tracks laid by the Goodluck Jonathan administration. He also prepared and forwarded bills of the National Transport Commission and Nigerian Railway Corporation to the national assembly.  However, the transport sector still contributes a meagre 1.41 percent to the gross national product, compared to its counterparts abroad. Nigeria's airports still host 15million passengers. Furthermore, due to the deplorable state of the nation's airports, it affects passenger traffic. The annoying part of our airports is the increasing cases of delayed flights. The Nigerian Civil Aviation Authority (NCAA) said that domestic airlines operating in the country recorded 7,722 cases of delayed flights in the third quarter of 2016. Airlines recorded a whopping 16,353 cases between January and June 2018, there is still so much to be done and all these excesses have to be nipped in the bud. I will give him 40/100; I know he can still do more.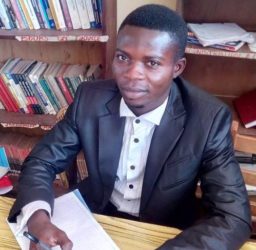 The only sector or ministry that has performed in this administration is that of transport and agriculture. Rotimi Amaechi has done well irrespective of political party. There was transformation in the railway sector, major federal roads are under construction, Niger Bridge is under construction even though the Senate tried to discourage it. There is also rehabilitation and reformation in the aviation sector.He is doing more than expected and should be encouraged.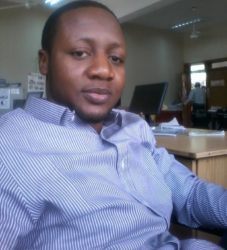 It is said that one good turn, deserves another but in my own opinion the chances of rating the minister's performance is underwhelming. Firstly, I will like to categorically state that the performance of minister is what I would call "normal". This is not about been politically biased but based on the expectations promised from this government. I think Nigeria as a country and the giant of Africa should have gone past our current phase of existence. I want to believe theseprojects recently flagged off, are just clamouring for political recognition. I will wholeheartedly credit Amaechi if the projects under his tenure that werecommissioned lives to its sustainability. In my opinion, this minister has been able to do what was assigned to him to do and nothing extraordinary.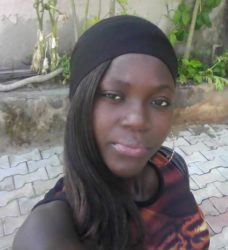 I cannot find anything to rate about the performance of the minister of transportation because Nigeria's transportation system is nothing to write home. We expected much better transport system but we got worse.There is no proper audit of the management system. The entire transport sector should align to international standards. .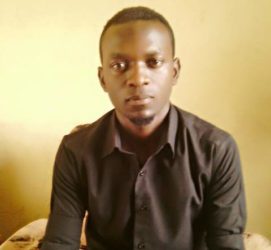 Is there really anything to rate the minister for as far as transportation in Nigeria is concerned today? I think not. The Abuja rail system, although underway before the coming in of Amaechi as the transport minister; the rail transport from Lagos to Kano is erratic and unreliable, while the Port Harcourt, Maiduguri and Kano railare non-existent. Nigerian railways consist of moribund and decrepit structures and agreements that have yet to be put into effect. Any inroads in water transportation? I do not know of any.  He is more of paper works than action.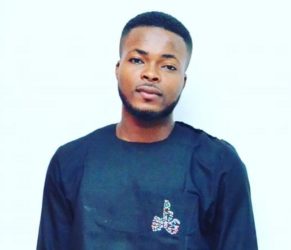 I will rate his performance poor; most of the projects he said he would work on have not been accomplished. How many project has he accomplished in his state because the transportation infrastructure in his region is defective. For me, the minister should seek means of improving transport infrastructures in the eastern region, the intercity rail line from Warri port to Calabar port and major towns in the eastern region.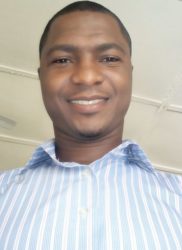 We are experiencing great things in the transportation sector. The train is back, renovations are on-goingat the airports. I think Nigeria is heading in the right direction. In as much as things are moving well, Nigerians want more and you can't take that from us. Great performance so far.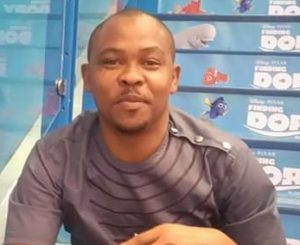 Yes, he has done very well but I have to say this year should not pass without him kicking offthe commencement of the Calabar, Port Harcourt to Lagos rail line. It was captured in the 2016 budget but up till now nothing has happened. I feel the project should come to reality in his administration.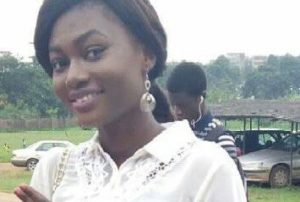 Rotimi Amaechi has been able to replicate his good deeds in Rivers State in the area of transportation.I think it is a welcome development for a Nigerian minister to seek for the opinion of the general public on his performance so far. He should be encouraged and given all the attention needed by the government to improve on his responsibilities.  He has been able revamp the transportation sector; I think it is commendable.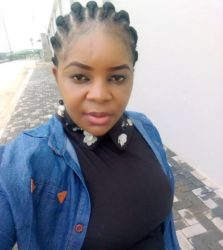 I appreciate his performance so far. Although there is still room for improvement. If all the Ministers can perform like him, Nigeria will be the better off for it and the envy of other countries.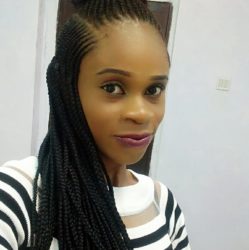 The honourable minister has done well and can still do better. I have always anticipated a working rail system in this country but your tenure as minister for transportation has brought it to limelight. Just in three years you made it happen and have shown that if given the chance to do more, every town and city would have rails services in this country.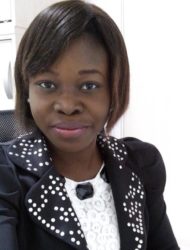 The Minister of Transportation has done so much to improve the transport sector. Today we have good rail network and comfortable speed trains to ease transport problems experienced by so many people in many parts of the country. Some airports have been given a facelift and he is tirelessly putting smiles on the faces of port workers.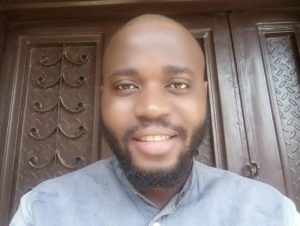 I will rate his performance good because the transport sector has developed more than what it used to be. I know the minister has been able to do his best in some areas like the $1.45 billion Abuja-Kaduna Rail line conceived by the Olusegun Obasanjo administration. Amamechi prepared and forwarded Bills of National Transport Commission and Nigerian Railway Corporation to the National Assembly to enhance regulation and further opening opportunities for private sector investment into critical transport infrastructure.The international terminal at the AkanuIbiam International Airport, Enugu began by the Jonathan administration is near completion; Nigeria, as a member of the International Maritime Organisation (IMO) submitted herself to the IMO's voluntary audit; initiated moves for establishment of a new national shipping line through a Public Private Partnership arrangement.I know he is working on projects of which we will start seeing the result soon. Icommend him for the great work he is doing in the transport sector.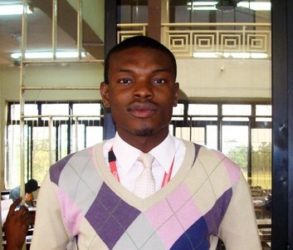 The minister of transportation's performance has not been good enough, though he is trying his best when it comes to rail but that is not the only transport system we have in Nigeria. What about the roads, a lot of roads in Nigeria are nothing to write home about and a lot of citizens have lost their lives due to our bad roads. The minister is meant to be concerned about all the roads and I mean both federal and state.Let me use the Apapa road as an example. What is he doing about it? Cargoes are falling and people are dying. Those are the very roads leads to the nations' ports which brings in so much revenue to the country, yet it is in a bad shape.He needs to pay more attention to the situation of the roads in the country.
Copyright Ships & Ports Ltd. Permission to use quotations from this article is granted subject to appropriate credit given to www.shipsandports.com.ng as the source.