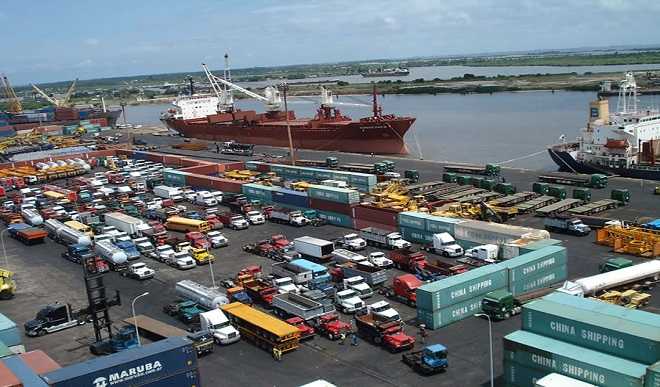 The Nigerian Shipowners Association (NISA) has hinted of plans to revive the moribund Nigerian Maritime Conference and Exhibiton (NIMAREX), four years after the last edition was held.
NISA Secretary-General, Tunji Brown, who gave this indication while addressing members of the association in Lagos recently, attributed the collapse of the annual event to lack of fund.
Brown said the importance of the annual expo, which sought to bridge the gap between the Nigerian shipping industry and prospective international investors in order to provide impetus for growth and investment, cannot be overlooked.
According to him, "We need to see how we can raise fund to be able to drive the visions of NIMAREX. We need to revive and sustain NIMAREX because that was the only avenue where we expressed our challenges and disclosed our views on issues to the maritime sector. So we need to continue to drive NIMAREX. But we will leave that till after the election," he said.
The annual maritime expo was conceived in 2011 by the indigenous shipowners to showcase Nigeria's enormous maritime potentials to international investors. 
The infighting between the indigenous operators led to the collapse of NIMAREX after five editions from 2010 to 2014.