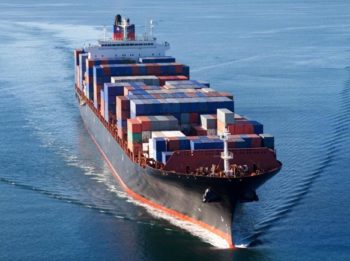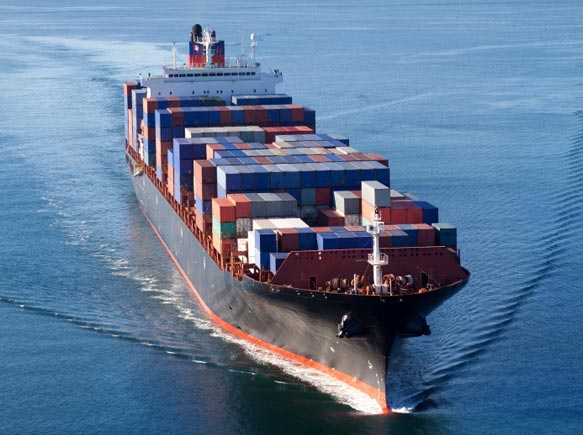 By Jite Eriabie 
Global economic growth in 2018 and 2019 will be highly beneficial for the container shipping industry, BIMCO has said in its macroeconomics shipping market outlook.
With global long-term growth projected to rise only moderately in the coming years, it is essential that nations implement structural reforms to unleash any additional growth potential, the report says.
BIMCO said improving the economic growth potential through structural reforms supports productivity, and thereby improves the medium and long-term derived demand for the shipping industry.
A possible boost in investment will lead to higher demand and increased trade if it is not absorbed by inward-looking policy requirements, BIMCO said.
For the container shipping industry, the economic picture in the US is said to be favorable with a possible pick up in wages boosting consumer demand.
BIMCO further stated that it has been quite some time since macroeconomic development has looked this positive and as supportive of shipping.
According to BIMCO, political events can undermine the development, but 2018 appears to bring fewer economic growth "derailing" events compared to 2017. The most important factors to potentially derail growth are likely to be the US midterm elections in November, the renegotiation of the NAFTA and the negotiation of the Brexit deal. Notwithstanding, the sustainability of the all-important Chinese economy, according to the shipping association.
For sustained economic growth, the political deals resulting from these events need to decrease the number of trade barriers and ensure regulatory alignment. This will help to encourage potential growth as restrictive trade measures can discourage trade flows and have negative knock-on effects on economic growth and job creation, BIMCO added. 
Copyright Ships & Ports Ltd. Permission to use quotations from this article is granted subject to appropriate credit given to www.shipsandports.com.ng as the source.