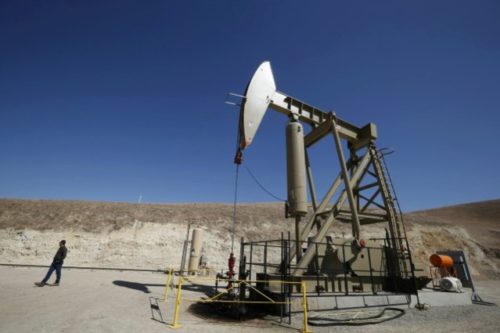 South Sudan plans to add 70,000 barrels per day (bpd) to its current crude oil output by the end of the year, the country's Oil Minister, Ezekiel Gatkuoth, said on Sunday.
Gatkuoth said the expected output increase will come from repaired oil wells damaged during the civil war which broke out in 2013.
The minister said the wells are being repaired with the help of neighbouring Sudan and 12,000 bpd will be added to the current output of 160,000 bpd on Monday, due to the reopening of some wells.