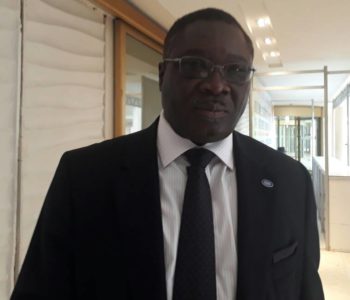 I am not in support because one can only perform within the limit of his capacity and he must have been doing his best, one does not know what he has to deliver on. What are the performance criteria set for him by those who appointed him? So, it is when they judge him against that performance, that they can say if he is competent or not. However, having said that, if he is not meeting their expectation, then there is a need for the agreement to be reviewed. In the aspect of the IMO election, I feel Nigeria did not have a chance and why I said so is that we need to look at the council's selection/election criteria. Nigeria is competing in Category 'C' which is about the global geographical balance and at the same time we cannot say we are going there because of our location, we must be able to present technical credibility in terms of some technical criteria that the global community is asking for. So the question we need to ask is what isNigeria bringing to the table in terms of technical competence in respect to global maritime industry, in terms of contribution to the IMO regulations and requirement that requires some sound technical things to be able to make any significance input in the IMO regulation and Nigeria is not there to be able to contribute in anything in terms of  technical requirement and we don't have ships; our local fleet is not developed enough for us to be able to say we want to gain anything. The Director General of NIMASA is not the one responsible for Nigeria fall out in the IMO election, Nigeria needs to do a lot more for us to be saying we want to go to the IMO Council.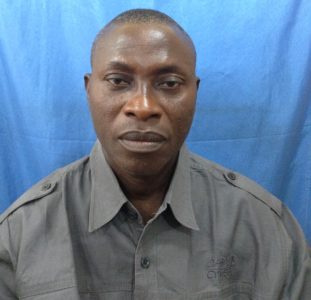 I won't support his resignation and I feel the loss of Nigeria at IMO election is as a result of the government policy, it is too early to call for the DG resignation. This is not the first time Nigeria is losing out of this election, why were the DG of those tenure not asked to resigned. I feel he should be given more time to make things work rightly, despite the fact that we performed below average in the maritime sector apart from this IMO loss. The government should concentrate more on the industry like the aviation sector, vessels should be acquired and buoyant policies should be made for the policy.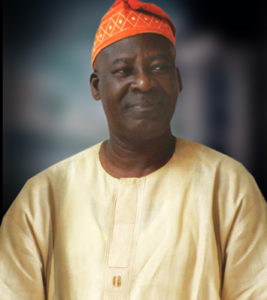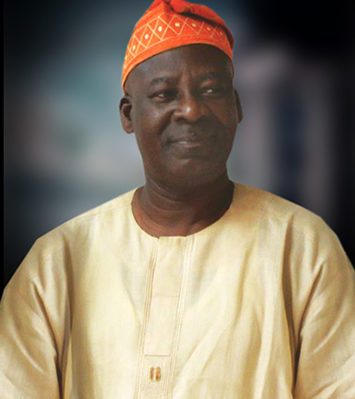 Well, I say is not the issue of resignation. Is the issue of doing things properly, is not changing human beings that will make anything change. Is when you have the right structure on ground, I am not saying he should be removed but the restructuring of NIMASA need to be done as soon as possible. The head of NIMASA has been changed so many times 'which is called banana peel' and still nothing has changed in the agency, the issue is not changing the top. It is making sure the system works because it matters, the administration sure be restructured in a way that it will be in line with other international bodies and that is the only way we can make headway.
Copyright Ships & Ports Ltd. Permission to use quotations from this article is granted subject to appropriate credit given to www.shipsandports.com.ng as the source.