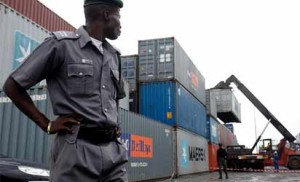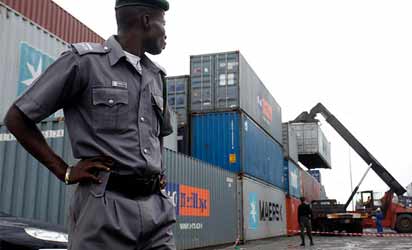 The Tin Can Island 2 Customs Command on Friday said that it generated N834.6million in January. The Public Relations Officer (PRO)  for the command, Godwin Andishu, gave the figure in an interview in Lagos.
He said that the figure was N274.9 million higher than the N559.7milion generated December 2016.
Andishu attributed the rise in the revenue effort of the command to increase in port activities in January, after a Yuletide lull in the preceding month.
"The command is committed to improving further its revenue generation this year.
''The Controller, Alhaji Abdulkadir Dalhatu, has put in place measures to ensure that we achieve our revenue target.
"These include blockage of revenue loopholes, training and retraining of officers, deployment of ICT tools at the command and engagement of the stakeholders on how best they could be served.
"By the time the results fully manifest, we will be talking of a command that is full of activities and generating more revenue,'' he said.
The command had earlier announced a revenue figure of N8.1billion for 2016, with May recording the highest N1.5billion, being the highest for that year.