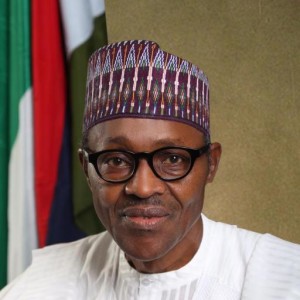 Transport Minister, Rotimi Amaechi, on Tuesday, said President Muhammadu Buhari will soon unveil the much-awaited Single Window (SW) Platform at seaports, airports and border stations.
This is to facilitate trade and achieve 24-hour cargo clearance at the ports, border stations and boost security.
Amaechi, who was represented by Director, Maritime Services, Sani Galandachi, made the disclosure at a stakeholders conference in Abuja.
Amaechi said a technical committee headed by Vice President, Yemi Osinbajo and officials of ministries, departments and agencies operating at the ports, has been constituted to drive the single window process and strengthen the maritime industry by boosting efficiency and reducing cost and time of doing business at ports.
He said that the Buhari administration was determined to harness the potential of the transport sector so that it can have an overwhelmingly positive impact on the GDP, influence the growth of the nation's economy through market expansion, opportunities for foreign trade, competition, foreign exchange earnings, and serving strategic national interests like wealth creation and employment generation.
Amaechi further stated that Buhari is also conscious of facilitating intermodal transport system by prioritising the rehabilitation, upgrading, modernization and construction of the nation's railway lines and roads, which are expected to be connected with the ports to promote inter-modalism.
He stressed that the ministry is desirous of evolving a world-class transportation system by positioning itself as a hub in West and Central Africa through the establishment of a safe, efficient, affordable and seamless intermodal transport system in line with global best practices.