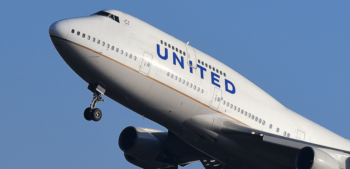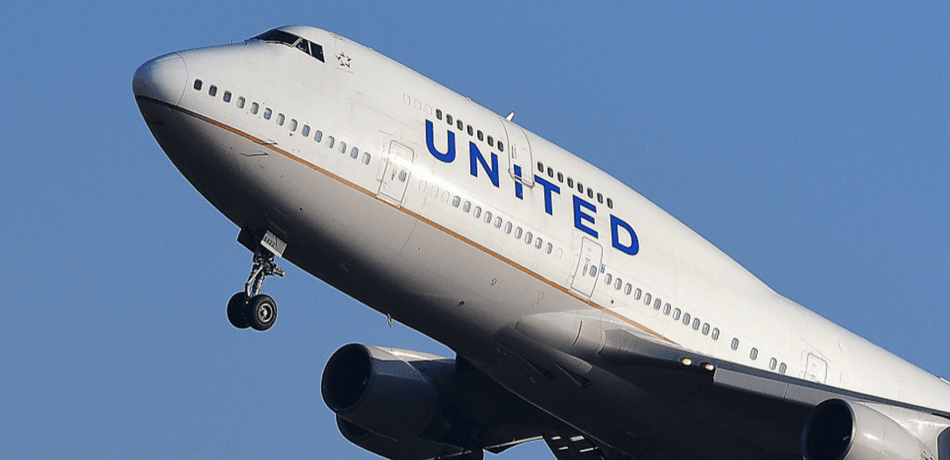 United Airlines on Monday said it would buy four new Boeing 787-9 wide-body jetliners, as the third-largest U.S. air carrier looks to refresh its fleet with more efficient planes.
The deal, valued at roughly $1.1 billion at current list prices and announced during the Farnborough Air-show in southern England, was previously listed as unidentified in Boeing's backlog.
Reuters reported in May that United was in talks with Boeing and European rival Airbus over the purchase of wide-body, long-haul passenger jets to replace a fleet of 50 Boeing 767 aircraft.
United said it expects to take delivery of the aircraft in 2020. The longest-range version of the 787 family uses 20 percent less fuel than older-generation aircraft, United said.
United also announced an order for 25 new E-175 planes from Brazil's Embraer SA to replace 25 CRJ-700 aircraft flown by its United Express service.
Agency Report