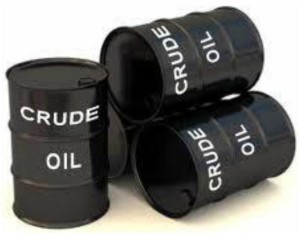 Trade of Nigerian crude was slow with offers not meeting buying interest and uncertainty remained over Nigeria's crude-for-product swap purchases for 2017.
* A short-list of winners emerged for the swaps but final contracts have yet to be signed, sources said. They are slated to start with the July programme.
* Trade of Angolan crude was moving faster with about a dozen cargoes left in the June programme.
NIGERIA
* Total sold a cargo of Bonga to Cepsa loading at the end of May.
* ExxonMobil was still offering a cargo of Usan loading at dated Brent minus 50 cents loading June 25-26. It originally offered the cargo last week.
ANGOLA
* Chevron offered Cabinda at dated Brent flat loading June 18-19.
* Three cargoes of Dalia were said to be on offer including one from ExxonMobil at dated Brent minus 60 cents a barrel.
TENDERS
* Indonesia's Pertamina is taking Bonny Light and Qua Iboe in its tender for crude loading in the second half of 2017. Vitol was named among the winners but this could not be confirmed.