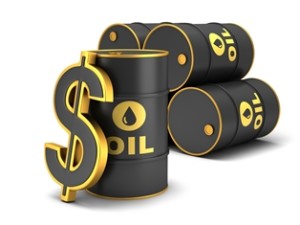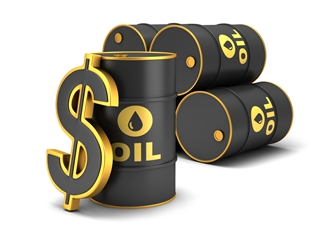 Spot trade of light, sweet grades was limited with an overhang of Nigerian crude from the June programme and an oversupplied Mediterranean market.
NIGERIA
* Nearly 20 June cargoes were still available with the restart of Forcados exports adding even more to the mix.
* Some informal allocations have been made on Forcados with Vitol, Oando and Sahara expected to snap up the first few cargoes.
* The loading of the first tanker at the Forcados terminal, the Astro Perseus, was completed and a destination was set for Tokaradi, Ghana though the vessel was still at Forcados, Reuters ship tracking showed.
* Another tanker, the Densa Orca, arrived at Forcados on May 22, Reuters ship tracking showed. The tanker was chartered by Vitol, according to Reuters data, but this could not be confirmed. Vitol is expected to load another cargo June 6-7.
ANGOLA
* Total was offering a cargo of Pazflor at dated Brent minus 60 cents a barrel for July loading. At the end of last week, ExxonMobil sold a cargo of July loading Pazflor to Repsol.
* ExxonMobil has been offering a cargo of Girassol for several days at dated Brent plus 30 cents a barrel.
* State firm Sonangol was said to have dropped its offer level for Dalia to dated Brent minus 90 cents a barrel.
TENDERS
* Traders said Shell won India's HPCL tender, but further details did not emerge.