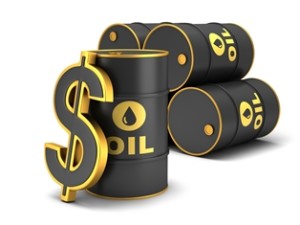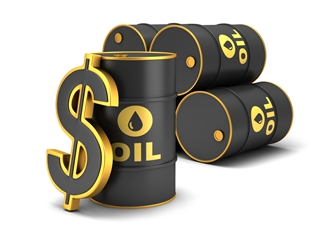 Nigerian trade was limited with tender awards coming out and force majeure declared on Bonny Light exports while the market was also looking ahead to September schedules due to emerge next week.
* Total declared force majeure on exports of Djeno crude oil in the Republic of Congo, traders said on Friday, after a collision.
* Traders said exports went down after a ship collided with a single point mooring. One said the vessel was the DHT Sundarbans chartered by Vitol.
* Shell's Nigerian subsidiary declared force majeure on Bonny Light crude oil exports effective on Thursday, the company said in a statement on Friday, after the Nembe Creek Trunk Line was shut down, one of two pipelines transporting the grade.
* Trade was limited with Eni offering cargoes of Nigerian Brass River and Angolan Palanco, one of the last from the August Angolan programme.
* Traders were looking ahead to next week's release of the September schedules.
Tenders
* Vitol won Indian IOC's latest tender along with Chevron. Vitol was said to be sending two VLCCs with Akpo, CLOV, Agbami and Bonga, one trader specified. Chevron is sending a cargo of Escravos.
* India's BPCL was running a tender to buy oil, including Angolan grades, loading the first half of September. Results were expected on July 19.
* Eni awarded its first cargo of crude from the new Sankofa field in Ghana on Friday afternoon but details of the winner did not immediately emerge.