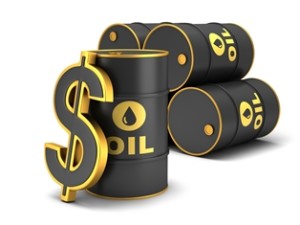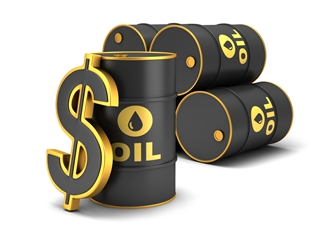 Trade in Nigerian grades was slow on Tuesday owing to plentiful alternative light sweet grades in the Atlantic Basin.
* Exports of Nigeria's Forcados crude were expected to be 248,000 barrels per day in July, a loading programme showed.
* Qua Iboe was under pressure and pegged at less than 50 cents a barrel above dated Brent. Earlier this year it was trading at dated Brent plus $1.20 a barrel and higher, several traders said. One said bids were barely above dated Brent flat but sales were not taking place.
* The grade briefly hit a similar trough in mid January year but otherwise the differential has not been this low since the end of 2015.
* Bonny Light was still under force majeure following the closure of one of its two pipelines, which is expected to be back up by the end of the month.
* Angolan grades for July were nearly sold out. Phillips 66 sold a cargo of Girassol to Unipec. The cargo was offered at dated Brent plus 20 cents. The final price did not surface.
TENDERS
* India's IOC tender is due to close on Thursday.