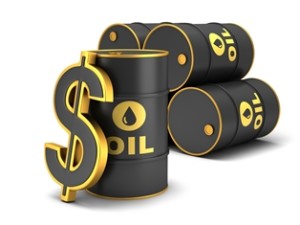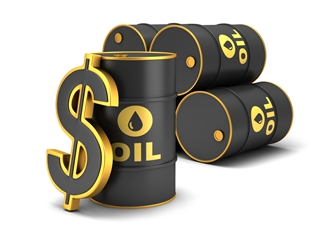 A surplus of Nigerian cargoes for July loading is getting smaller after a drop in differentials boosted demand, traders said on Tuesday, while sellers of Angolan cargoes were targeting higher prices for remaining barrels.
NIGERIA
* There are six to seven cargoes of Nigerian crude for July loading, traders said, down from Monday's estimate of 10-15. The number of August shipments remains steady at more than 40.
* Buying interest has perked up partly because of a drop in differentials, some traders said.
* Qua Iboe, the largest export stream, was valued at dated Brent plus 35 cents, the lowest since December 2015. Sellers are targeting higher numbers and August cargoes are being offered at dated Brent plus 90 cents.
ANGOLA
* Angolan crude has been selling more quickly after Chinese buying re-emerged.
* About six August-loading cargoes are still for sale – including shipments of Dalia, Mondo, Pazflor and Hungo.
* Differentials for some grades have risen due to increased demand and sellers were targeting strong numbers relative to the last reported levels.
* Hungo was offered at dated Brent minus 25 cents, up 15 cents from an offer reported on June 1. Dalia was offered at dated minus 60 cents, up about 50 cents from an offer reported on June 7.
TENDERS
* Refiner Indian Oil Corp is running a buying tender for September crude, a trader said. The result is due later this week, most likely on Thursday.