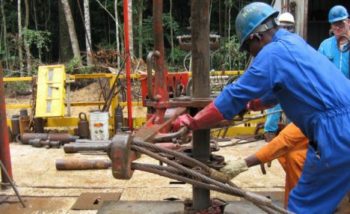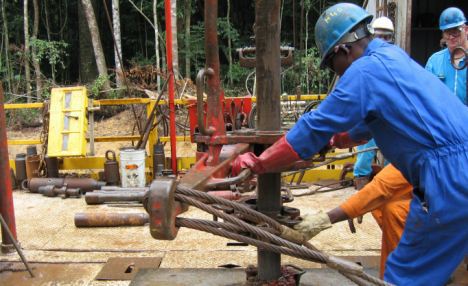 Angolan crude differentials held firm on Tuesday supported by strong refining margins and robust demand, while visible offers of Nigerian barrels edged lower.
ANGOLA
* State oil company Sonangol on Monday sold a Dalia cargo for loading Oct. 10-11 to China's CNOOC, traders said. The cargo was offered at dated Brent plus 15 cents, which is an unusually strong level for Dalia. By comparison, in early June, a cargo was offered at dated minus $1.10.
* Sonangol continued to offer two other October-loading cargoes on Tuesday: a Gimboa at dated Brent plus 30 cents and a cargo of Saturno at dated Brent plus 15 cents.
NIGERIA
* The October loading programmes for most grades point to exports of about 1.72 million barrels per day (bpd), compared with 1.88 million bpd in September.
* Vitol offered a cargo of Qua Iboe on a delivered basis at dated Brent plus $2.40 via Platts and withdrew the offer, which was lower than a similar offer on Monday.
TENDERS
* Indian Oil Corp is running a tender to buy West African crude loading Oct. 10-12. The first part closed on Aug. 22 and the second part on Aug. 23 with validity until Aug. 24.
* Another Indian refiner, BPCL, is looking for 1 million barrels of Nigerian crude for October loading in a tender that closed on Aug. 22. No result has emerged as yet.