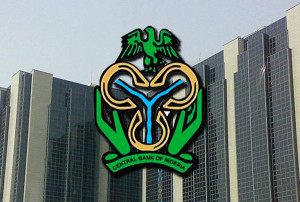 The President of the Association of Bureau De Change Operators of Nigeria (ABCON ), Alhaji Aminu Gwadabe, has called on the Central Bank of Nigeria (CBN), to widen sources of forex to members of the association.
Gwadabe on Monday said that for the CBN to improve access to Forex for BDCs, it should register more International Money Transfer Organisations and make BDCs to access export proceeds.
He said that the apex bank should allow the application of BDCs rates for foreign investors' inflow at the point of entry and exit.
Gwadabe also wanted the Monetary Policy Committee of the CBN to reduce the benchmark interest rate and to settle importers foreign obligation.
He said that for the economy to move forward the CBN should "clean the toxic balance sheets of banks and extend agricultural borrowers scheme like that of rice in the north to cocoa in the west and palm oil in the South East.