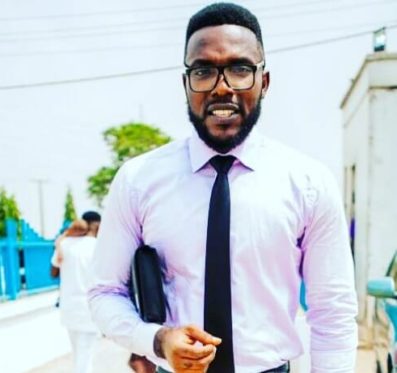 Despite its loaded benefits for both ends, the currency swap with China will encourage the importation of more substandard goods and with much ease. This is because the currency swap will be used as license for such. China is already known for making products according to classifications of continents. Africa is perceived as their dump site which I believe to be true. With this deal and our poor quality survey system in this country, it will be easy for the Chinese to get rid of fake products and still make good cash. If we have a well-structured system of check and balance in our economy, this would not be a challenge. Another thing to consider about this deal is that the Chinese have the larger share of benefits than Nigeria, even though the CBN Governor is portraying otherwise.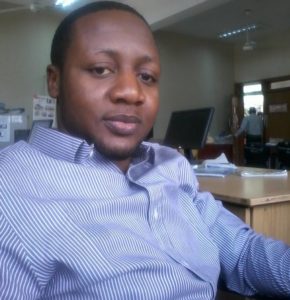 In my own opinion, the currency swap arrangement would make it easier for most Nigerian manufacturers, especially small and medium enterprises and industries, to thrive. Nevertheless, thriving doesn't necessarily reduce the level of sub-standard goods allowed into the country unless policies are made that ensures that international standards are adhered to by manufacturers and importers alike. If this provision can be made in the agreement, the deal will ensure a lot of benefits.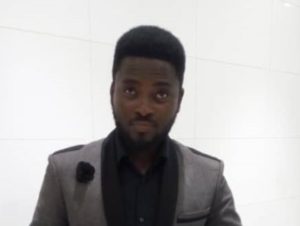 The currency swap deal will reduce the importation of fake/ substandard goods to the barest minimum. The Central bank of Nigeria (CBN) and the People's Bank of China (PBoC) signed a three year deal worth about N720 billion. What this means is that the deal will help facilitate trade between Nigeria and China, and ensure stability in the foreign market. So importers and exporters, who are eligible to trade under this agreement, must ensure that their goods are approved by regulatory bodies such as Standards Organization of Nigeria (SON). Importers who don't get approved and decide to upset the cart by doing deals outside the regulatory bodies, do so at their own peril as China is the only country in Asia that has secured this deal with Nigeria. Any product that is regarded as fake will assumedly be from outside of China. Furthermore, since transaction will be done electronically, cash will not exchange hands making it possible to reduce the probability of fake goods. By this, I believe that the CBN has taken positive measures to create a credible and viable environment for importers and exporters and at the same time, nipping every illegal transaction in the bud.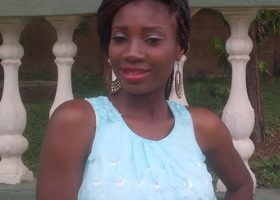 I commend the Central Bank of Nigeria and Federal government for the currency swap deal. This initiative will continue to expand the economy and provide for Nigerians, take care of herwelfare and provide employment for citizens. It will also put a stop to the importation of substandard goods.
Temitope Jaiyeoba Borode
Ibadan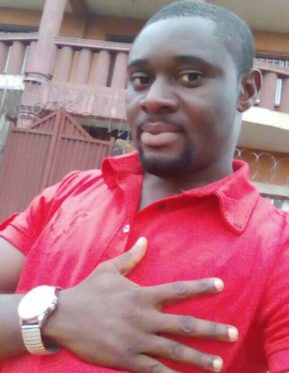 For the CBN to prevent the importers of sub-standard products from accessing the Renminbi forex window, it first of all, needs the full cooperation of the Chinese authorities to prevent their manufacturers from producing fake and sub-standard products for Nigerian importers. Also, Standard Organization of Nigeria (SON) and National Administration and Food (NAFDAC) will also need to develop a reliable digital platform for monitoring and dictating importation of substandard goods, as their manual approaches, especially port and market operations, have not been able to curtail the influx of sub-standard products into the country.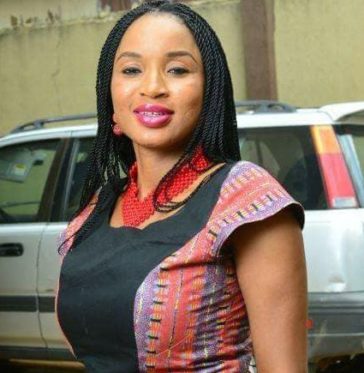 No, I don't think so. Although China may be exporting substandard products to different countries, it will never risk exporting substandard products to countries such as Britain where standards are strictly enforced. But because corruption has become a way of life for many Nigerians including those charged with the responsibility of checking the menace, the marketing of substandard imported products has continued to thrive in the country.Meanwhile, there are allegations of mischievous collaboration by agents and representatives of business organizations and merchants. Most products brands record very high sales, but the bulks of the sales are not by the brand owners themselves. It is their agents and representatives that, ironically, have been accused to be the major source of counterfeit products. There is also inadequate data base to monitor products. For instance, when SON finds a bad product in the market, the problem would be how to trace it to the retailer or agent who brought it into the country or to the manufacturer from anywhere in the world. An improved electronic database, therefore, needs to be created for registering and regulation of products. Through that process, they will be able to create a more robust database that would help them trace the fake product to its owners. Once an improved database is established, it will be easy to blacklist companies who are agents or importers, so that they are no longer able to bring in these counterfeit products into the country again from any point of entry whatsoever.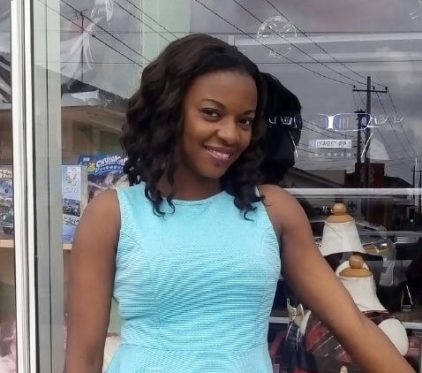 The existing trade deal between Nigeria and China must be revisited and retooled at this moment to strengthen control and sanction mechanisms against irregular and sub-standard exports from China targeting the Nigerian market. The recent statement coming from the CBN Governor, Godwin Emefiele that the 41 banned items are not included in the deal is a welcome development. The surge in Chinese imports if unchecked, especially given the history of appetite of Nigerians for imported goods, would negate the Federal Government's import substitution agenda, stifle domestic production and place local industries in a pitiable and vulnerable condition. Its attendant effects would defeat government's efforts at job creation. Against this backdrop, government's agencies and indeed the Nigeria Customs Service should rise up to its billing in order to guard the nation against the unbridled influx of goods.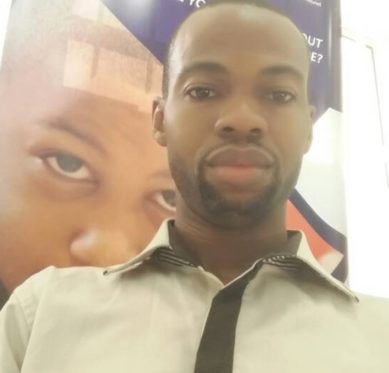 Yes, it would. All black market deals will be eliminated and goods will flow through the normal channels, that is import will come through companies. It may also reduce the demand for the dollar and preserve the country's foreign reserve, thereby increasing investor confidence in the economy.
It will be difficult to prevent substandard goods imports from accessing the forex window because during documentation process, an importer will not state that he/she intends to import a substandard product. Importers of substandard products beat all Standard Organization of Nigeria's (SON's) instruments, including the Standard Organisation of Nigeria Conformity Assessment Programme (SONCAP). The security of our port should be worked on and government should ensure that the right agencies that are up to task, are the ones manning the port. It is not the agreement that can stop importation of substandard products, rather the safeguarding of our seaports. 
Copyright Ships & Ports Ltd. Permission to use quotations from this article is granted subject to appropriate credit given to www.shipsandports.com.ng as the source.