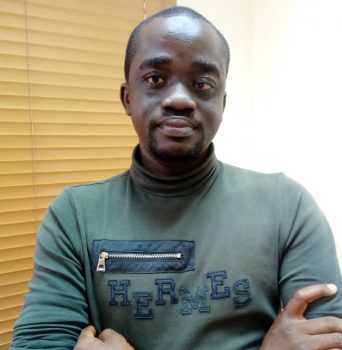 It is not about declaring the bandits as terrorists alone, there is need for timely intelligence of different kinds such as technical and human intelligence used in other developed countries. What Nigeria needs to do in tackling security challenges is to learn from the experience of developed countries. Our defence forces must be willing to learn relevant intelligence and put it to use at all times. I know that the Nigerian government knows what to do to curtail insecurity and until it wakes up to its responsibility, shows political will amid corresponding actions, the country will keep losing the fight at the risk of its sovereignty and existence. It is saddening to recount how our government has continued to sugar-coat banditry, and not spill out the situation report how it is meant to be. By this time, these groups should have been declared terrorists and threats to our nation, but the reverse is the case as we continually see them enjoying that freedom of continued threats to endanger the lives of the masses.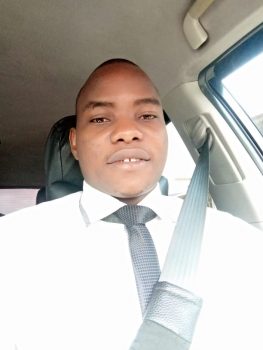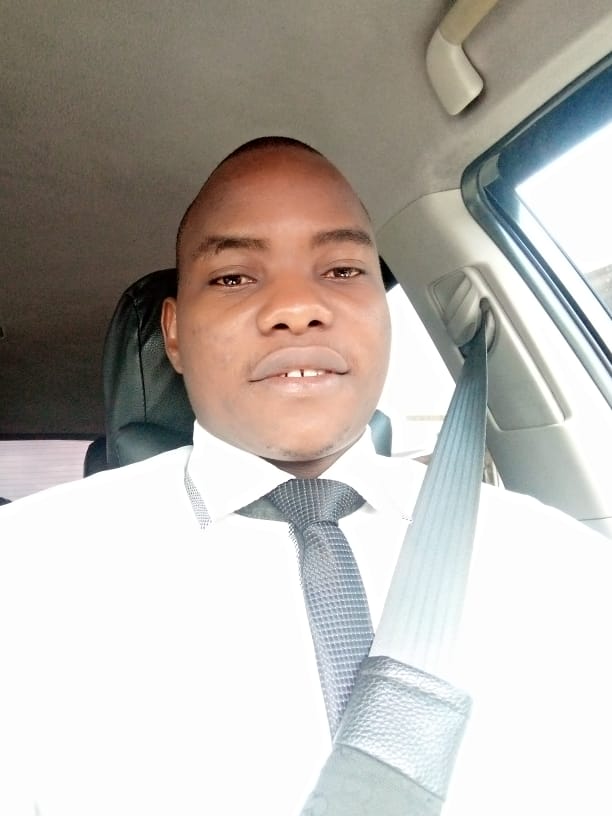 Yes. Declaring them as bandits is one of the ways to withdraw the liberty they leverage on while confidently perpetrating evil with the assurance of not going against the law of the nation – I mean threat to lives and property. That alone would prevent banditry from being a national profession. Some see it as a professional adventure because if something is not declared bad, it means it is either acceptable or good. Such move is a major counter attack in breaking the defensive believes of bandits as not being prohibited by the government.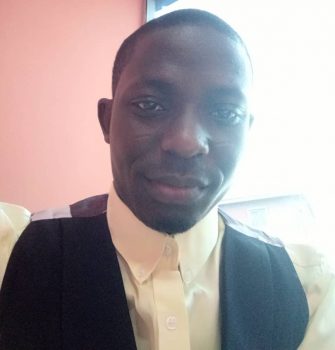 The excuse for limited military offensive against the bandits has always been some concerns about international human rights violations. In view of this, many have called for an urgent designation of the bandits as terrorists to avoid international sanctions. I am, however, of the opinion that the mere change of nomenclature will have no significant effect on the war against banditry in the northwest. The military only needs to intensify its offensive by relying heavily on actionable intelligence. Relevant authorities also need to identify the remote causes of these criminal actions and seek ways to tackle them, especially through community engagement. The battle can only be won through kinetic and non-kinetic means.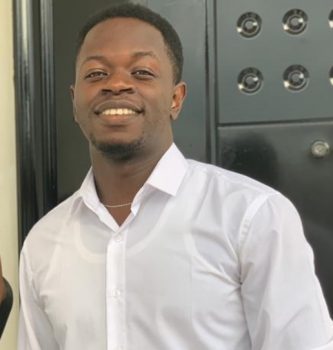 I believe declaring bandits as terrorists would improve the security situation we are facing in this country because literally, the so-called bandits are the ones causing mayhem and chaos. A lot of people have been killed, kidnapped, raped by these people. Declaring them as terrorists would allow the government, including other foreign bodies, to join the fight against them to curb their menace in this country and make it safe for all. In fact, there was a particular time international bodies told our Federal Government to declare Boko Haram as terrorists before they can help us fight the insurgents, and just recently, Nigeria got a fighter jet, which the Federal Government says it was going to use to fight terrorists and not bandits. Technically, I don't know why government is still delaying in their declaration.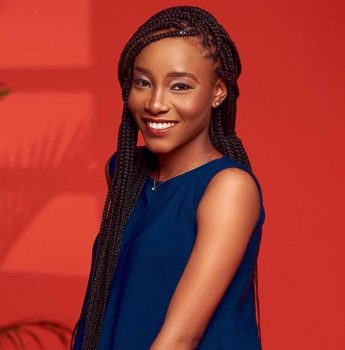 Obviously, declaring bandits as terrorists might improve the security situation in Nigeria, provided they are seen as bandits. Bandits enjoy every privilege of opportunities from the country, which has made them more comfortable in doing their deeds. If the bandits are recognised, and the security architecture of this country is in place, then they should be declared terrorists, and treated as such. The bandits should be made to suffer, and no leader should be seen as a backbone in supporting the bandits. Many lives have been lost and the insecurity situation of this country has made Nigeria lose its value especially in economic growth.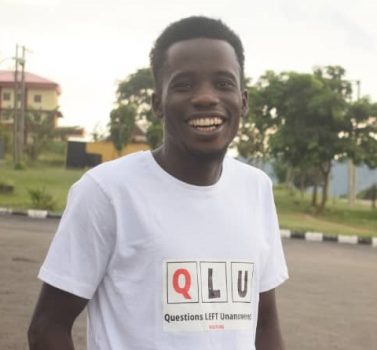 Bandits in Nigeria have done more harm than some terrorist groups. And given the analysis of their operations, one can conclude that these are not just people trying to feed or survive, but people who are bent on executing evil plans on the citizens irrespective of their aims. To know that these people kill their victims with no reverence to judgment is enough to categorize them as terrorists. And until these people are known for what they are, by their actions of terror, we will still be terrorized by terrorists in bandits clothing. I am sure by doing so, it will improve the security situation in the country.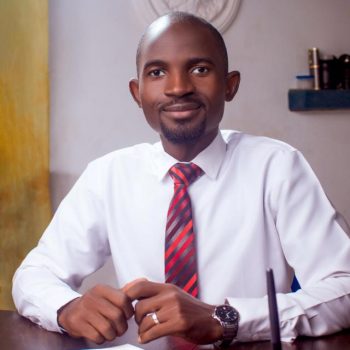 Certain statements are powerful especially when it is coming from the government. They have the power to enforce a statement, unlike the idle talk of any citizen. If we decide to go down memory lane and profile the activities of these bandits, they are activities of the enemy of the nation. So, in an honest response, nothing should stop the government from calling them their proper name, which is terrorist. When they are declared terrorists, everyone will know that they are an official enemy of the state and this 'they are out aggrieved or misguided brothers' will stop. We will take the battle to them head-on. They have done every evil that any terrorist group has done to any nation to Nigeria. Our farmers cannot go to farm and we are feeling the effect by the rising cost of food. This was the same thing that happened to the fish market and international grain market in Bama, Borno State. Many people lost their means of livelihood and the economy of the state and nation at large suffered for it. They have killed many Nigerians, sacked many communities, made life unbearable and movement around the country fearful. They are enemies of the state and should be treated like one. 
The government must make concerted effort to minimize their operation and eventually clear them completely by using force that is backed by the law and that will be possible by calling them terrorists and treated how terrorist are treated world over. With all these put into consideration, it will curb the issue of insecurity that we have in Nigeria.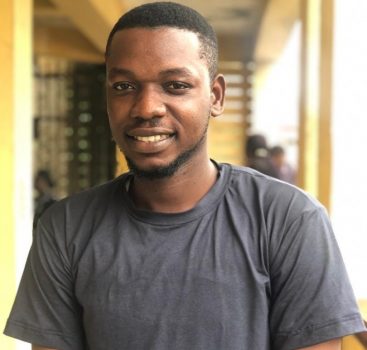 Declaration of all bandits as terrorist may also encourage other countries to do same and help create a global consensus around dealing with transnational factors that feeds the domestic activities of such proscribed organisations and individuals. Insecurity in Nigeria requires an all-of-government approach. All hands have to be on deck to be able to win this battle against insecurity in all its manifestations. Also, the declaration of bandits as terrorists can be done through a proscription order that will serve as added impetus for our brave security personnel to redouble their efforts at dealing with this menace. Such declaration when given the force of law will renew the vigour and resolve of our gallant security personnel in dealing with the threat of banditry as the mode of operations and rules of engagement will be scaled up accordingly.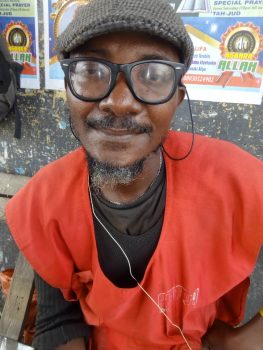 Yes it will but Nigeria will spend more to acquire military hardware and train thousands of security personnel if the country declares bandits as terrorists. We will be contending with many terrorist organisations, including the ISWAP, Boko Haram and the bandits. There will be a need to approve state police and urgent recruitments into the security formations, among other measures, to bolster the nation's security architecture. Synergy among the security institutions would disrupt the operations of the criminals and it will improve the security situation in Nigeria.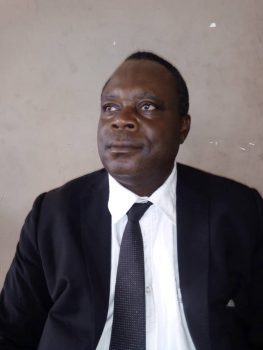 The country requires a multi-stakeholder approach to deal with the security situation. The continued spate of insecurity has threatened the very fabric of national integration in the country and created the ecology of fear, disquiet and anxiety, it has also meted a deadly blow to industrial development and economic growth. The way out right now from this turbulence is for the government to take up its responsibilities, taking out tribalism or any form of ethnic bias. Let us call a spade a spade. I believe declaring bandits and kidnappers as terrorists, tightening all security processes and call for a state of emergency on all prone routes to terrorists/kidnappers' attacks will improve the security situation.
Copyright Ships & Ports Ltd. Permission to use quotations from this article is granted subject to appropriate credit given to www.shipsandports.com.ng as the source.