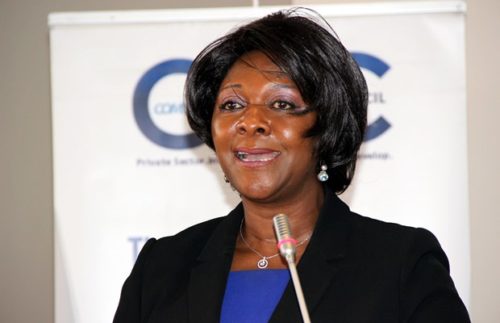 Zambia on Sunday said it would set aside funds targeted at rebasing the size of its economy in 2019.
The southern African country is the latest African nation to take a route that typically inflates the size of its gross domestic product.
"We need a clear picture on the size of the Zambian economy due to its changed structure from 2010 to date," Finance Minister, Margaret Mwanakatwe, said in a statement.
"Therefore, we have set aside funds in the 2019 budget for rebasing the Gross Domestic Product (GDP) in order to better measure our economy," the statement said.
No further details about the rebasing exercise were provided. Zambia is Africa's No. 2 copper producer and is also heavily reliant on agriculture.
In neighbouring Zimbabwe, the statistics agency rebased some of its economic statistics earlier in October in an unexpected move that the government said increased the nominal size of its struggling economy by more than 40 percent.
Nigeria overtook South Africa as Africa's largest economy after a rebasing calculation in 2014 that almost doubled its GDP to more than $500 billion.