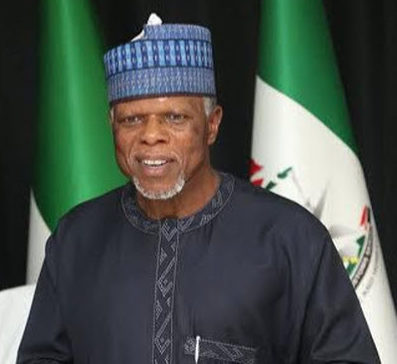 Bonded terminal operators in Lagos have accused the Nigeria Customs Service (NCS) of introducing an "illegal and impracticable policy" aimed at hampering business activities in the country. 
At the end of a meeting with the management of the Tin Can Island command on Tuesday, Customs officials informed members of the Association of Bonded Terminal Operators in Nigeria (ABTON) of the introduction of the payment of duty before the transfer of cargoes in containers to bonded terminals.
The operators, however, asked for a three-month duration to enable them communicate with their clients over the new development. But the Customs management insists that the new policy takes immediate effect. 
According to ABTON, "We have N50 million cash bank bond with the Customs. As at the time of our approval to operate a bonded terminal, we were not informed that we should pay duty at the mother port before transfer. So, it amounts to illegality if Customs should at the middle of the relationship demand the payment of duty before transfer."
"It's unfortunate that Nigeria Customs is not confident enough to address the issue alleged. There are evidences to support the allegations.
"Resurrecting illegal and impracticable policy carved by very few management officers of the Nigerian Customs for their selfish interest would not and cannot solve the problem." 
The Executive Secretary of ABTON, Haruna Omolajomo, said, "How can Customs come up with such policy and say its implementation is with immediate effect?
"I support that they give us some time to relate with our clients because Customs sometimes do not understand how bonded terminals work."
Public Relations Officer, Tin Can Island Port Command, Uche Ejesieme confirmed that there was a circular to the effect from the Customs headquarters, stating that the policy was to guide against any loophole in cargo clearance at the port.
He noted that the policy was statutory but that operators had not been keeping to them hence, the need for collaboration and reminder for the operators to go back to the standard practice.