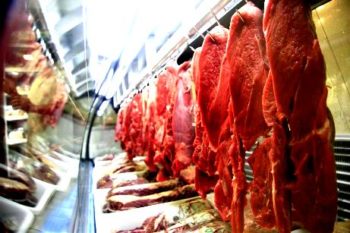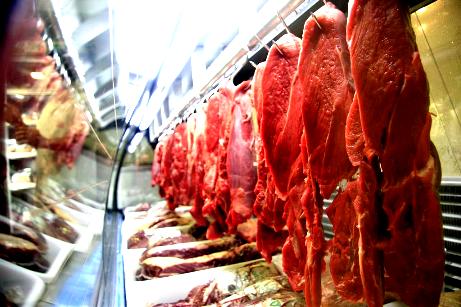 Chinese concerns about the quality of Brazilian meat led to the recent decision to temporarily halt import from the country, China's Commerce Ministry said on Thursday.
"As the largest importer of meat from Brazil, China expresses concerns about the quality of Brazilian meat.
"Chinese authorities have taken temporary measures in a timely manner," Commerce Ministry spokesman Sun Jiwen said.
According to the reports, Ships carrying meat from Brazil are stranded outside Chinese ports, and Chinese supermarkets have started pulling Brazilian red meat and poultry from their shelves.
Brazilian authorities announced last week that they were investigating evidence that government officials had been taking bribe to allow for the sale of spoiled meat.
Twenty-one meat processing plants were being investigated, and 30 officials had been suspended, the Brazilian government said.
Brazil is the world's largest exporter of beef and chicken.
The European Union, South Korea and Chile have also suspended meat import from the country.
It would be recalled that the Food and Veterinary Office (FVO) had in 2015 certified bovine meat good for export to European Union countries.
Export to the EU for fresh and frozen bovine meat in 2013 amounted to 65, 879 tonnes with a value of 395, 817 million euros.