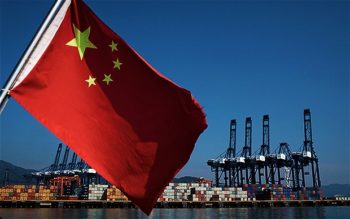 China's Ministry of Commerce said on Friday it would levy anti-dumping duties ranging from 23.1 percent to 75.5 percent on halogenated butyl rubber from the United States, the European Union and Singapore starting from Aug 20.
The ministry, which had imposed temporary anti-dumping duties on the synthetic rubber from those countries in April, said the 75.5 percent tariff would apply to U.S. rubber made by Exxon Mobil and other U.S. companies.
Arlanxeo Belgium faces a 27.4 percent tariff, while Exxon Mobil Chemical and other companies in the EU, face 71.9 percent. Arlanxeo Singapore has been hit with a 23.1 percent tariff and other Singapore firms 45.2 percent.
Agency Report