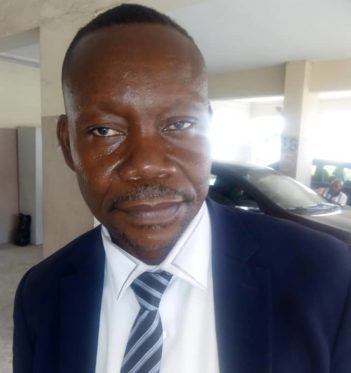 The Federal Government's approval of $1.5 billion for the rehabilitation of Port Harcourt Refinery is a waste of taxpayers' money. I wonder what it will cost to build a new refinery that the government has to sink $1.5 billion into repairs alone. Since the past years, we have been reading about millions of dollars invested in rehabilitation or turn around maintenance (TAM) of the refineries, but never heard they refined any fuel. In the past five years, the refineries have been producing just dust. It is ridiculous for anyone to suggest that they will get it to 90 per cent production level if rehabilitated. I would rather suggest that the government should sell all the four refineries and use the fund to build one new refinery that will serve the nation efficiently instead of continuous waste of funds in the four refineries under the guise of rehabilitation or TAM.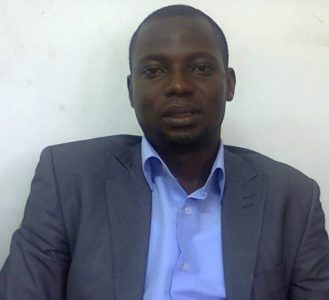 The amount is enough to build two new refineries with optimum performance. $1.5billion is too high, the contractors and the federal government should be probed per dollar spent if they go ahead with the project. This is a wrong advice to the federal government with the present state of the economy. Every spending should be focused on improving our standard of living.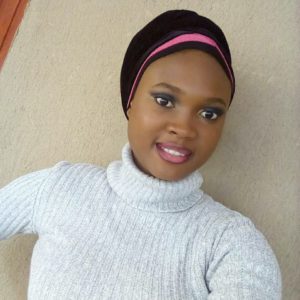 In my opinion, the approval of $1.5billion by the federal government for rehabilitation of the Port Harcourt refinery is good news to Nigeria as it will not only reduce the prices of petroleum products, but will also create job opportunities for the unemployed graduates and non-graduates.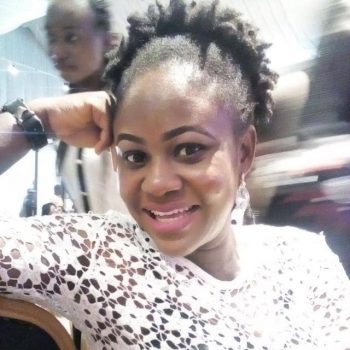 It is common knowledge that refining our crude oil would help bring down the pump price of petroleum products. However, we have seen this kind of scenario play out before. Whilst the funds have been approved, the follow up mechanism as regards the judicious use of the funds allotted must be made public for the people to believe this new development.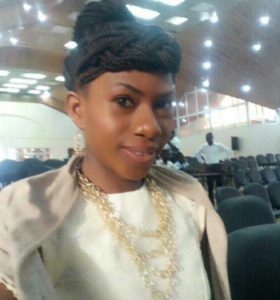 I think the money approved for rehabilitation is too much and a waste of scarce funds. There are better and more urgent needs that such a huge amount of money can be channelled in to positively affect the lives of the masses. The federal government should stop deceiving us.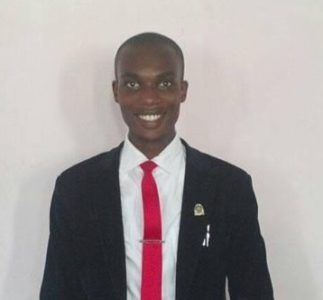 Most renowned oil company, Shell sold a 149,000bpd capacity refinery in the US for $1.2m. We can't expect to make economic progress if we continue to fund inefficiency. We are fast moving into a debt trap, from 12 trillion in 2015 to over 32 trillion today because some people are enriching themselves with every policy. Let this refinery be sold to core investors with proven capacity to repair it with their own funds.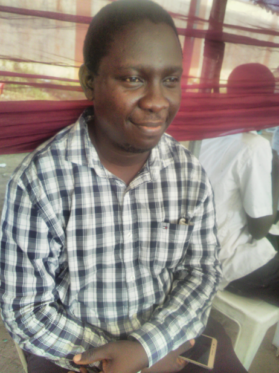 This is a great move by the federal government and good news for the country at large. Although, I would have wished the rehabilitation was done years back, then maybe we would have been in a better state than where we find ourselves today. All the same, I believe it isn't too late and it's better now than never.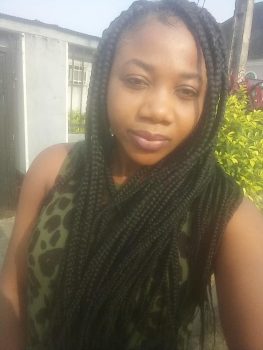 It is a great step in moving the economy forward. Most countries depend on oil and gas to generate revenue, and it's never a sin if Nigeria becomes a petroleum producing country again, which will not only better the economy but will also foster relationships between the European and African Union.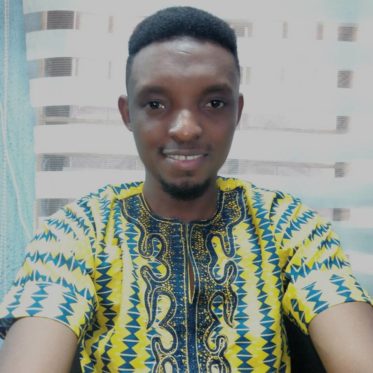 This is a good development for the country. Although the money required is high, I believe if we want the best, we must be willing to spend a lot of money. The federal government should let private investors oversee the project for proper management. Also, a professional operations and maintenance company should be appointed to manage the refinery when rehabilitation is complete.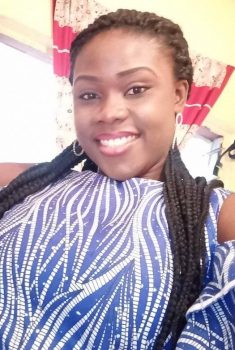 The approval will still be a medium of siphoning funds. The government wants to do everything to rehabilitate a refinery when Dangote refinery will be kick-starting soon. As a matter of fact, Dangote Oil Refinery Corporation, DORC, has gone far and will be completed soon. So, why are they bringing up the issue of another refinery?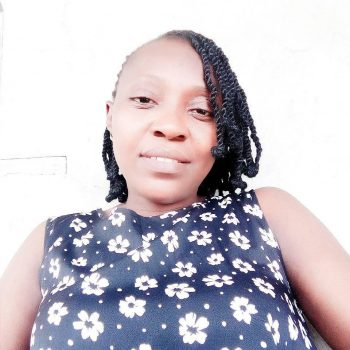 Being a nation that consumes what she does not produce has always been an economical landmine for us. So, spending $1.5billion to rehabilitate the Port Harcourt refinery is a step in the right direction to consume what we produce which would reduce inflation.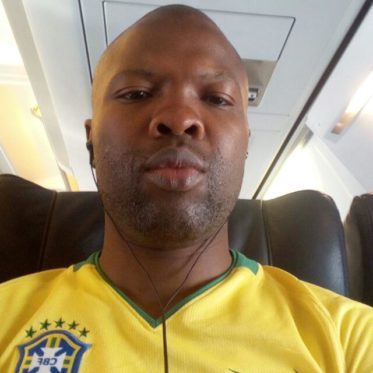 I can best describe the move as a one step forward and two, three steps backward. It is becoming very difficult to understand this government's policy directions. In one breath you say you want to privatise the refineries, saying you are shopping for private investors to come and invest, and in another breath you are voting funds for rehabilitation of the same refineries while still talking of deregulation. I can't understand the policy direction of the government. Obviously, this is a case of policy somersault. There is no clear-cut direction as to where the government is heading with all this. The government has been spending scarce resources on refineries turnaround and rehabilitations in the past decades; they have all ended up in futility.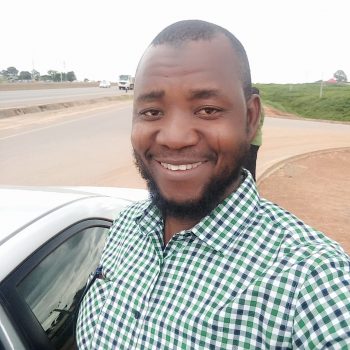 This move is a cheap political decision that is taking the nation nowhere. We have been saying that one of the biggest problems with Nigerian government is policy inconsistency. This is one of such and this is why the country is not making progress. What the government needs to do is to encourage entrepreneurs to establish refineries and run them as business. They should support the likes of Dangote, those pursuing modular refinery projects by supporting them in terms of creating a conducive environment.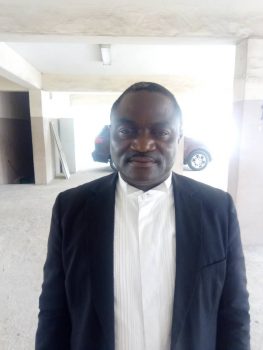 The motive behind this supposed good initiative at this time the government is complaining of cash crunch makes it a suspicious move because even with ploughing of this huge amount allegedly to revamp the Port Harcourt refinery, the maintenance and management thereafter is going to be a serious problem. This is because the NNPC from a historical perspective has been a drain of unending corruption by successive governments. Being a government agency like the defunct Nigeria Airways, NITEL etc, it is riddled with corruption that have made it moribund but yet to go into extinction like others because it is a source of revolving corruption hence every government is interested in it. Therefore, there has been public outcry that NNPC, the sole custodian of these moribund refineries (that have been a great source of economic wastage), should be privatized in a transparency process into private hands and the government should hands off them totally.
Copyright Ships & Ports Ltd. Permission to use quotations from this article is granted subject to appropriate credit given to www.shipsandports.com.ng as the source.