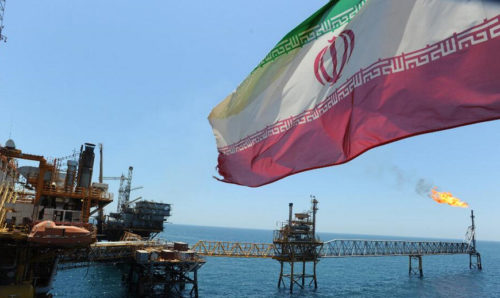 The United States government has agreed to allow eight countries, including close allies South Korea and Japan, as well as India, keep buying Iranian oil after it reimposes sanctions on Tehran from next week, Bloomberg reported on Friday, citing a U.S. official.
The Western Asian country biggest oil customers – all in Asia – have been seeking sanctions waivers to allow them to still buy some of its oil.
Bloomberg reported that close U.S. allies South Korea and Japan had received waivers along with India, which relies heavily on supplies from Iran, adding that a list of all countries getting waivers was expected to be released officially on Monday.