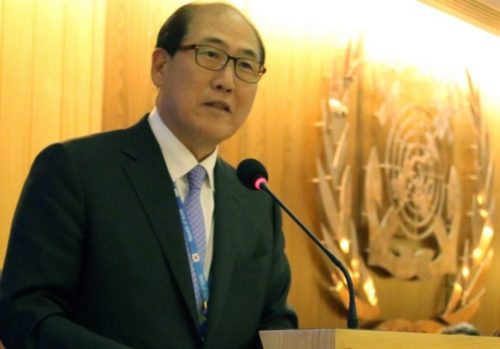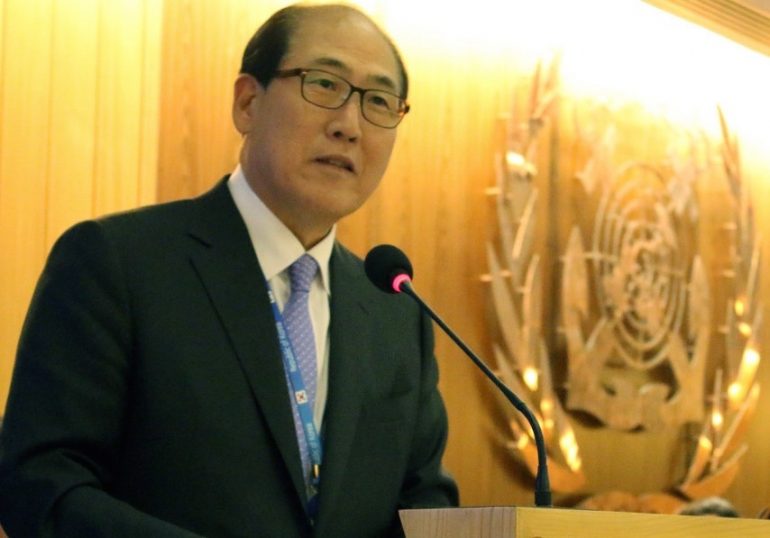 Kitack Lim has been given a second four-year term as Secretary-General of the International Maritime Organization (IMO).
The IMO Council agreed to renew Lim's appointment from January 2020.
The decision will however need to be ratified by the IMO General Assembly meeting scheduled to hold in December.
Kitack Lim was born in the Republic of Korea, and he is the eighth elected Secretary-General of the IMO.
He has helped guide the international maritime industry to commit to ambitious environmental initiatives including, ballast water management, the Polar Code, the 2020 sulphur cap and 2050 decarbonization strategy.
In April this year, the IMO member states adopted the Initial Strategy for the reduction of greenhouse gas emissions from international shipping, in line with the global initiative to combat climate change and its impact under the Paris Agreement.
This is the first time that the international shipping community committed to a complete phase out of GHG emissions from ships, targeting at least a 50 per cent cut in emissions from the sector by 2050.
However, a lot more work is yet to be done with regard to defining of concrete actions and timelines to achieve the goals set out in the strategy.