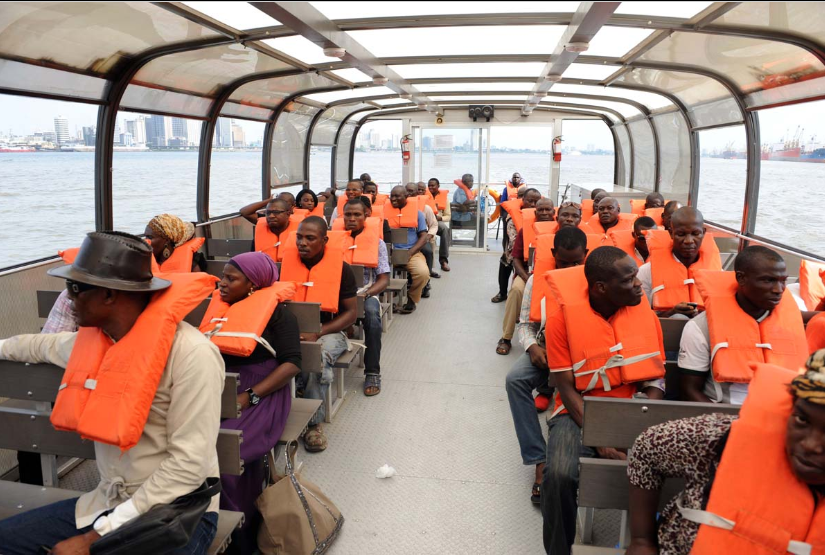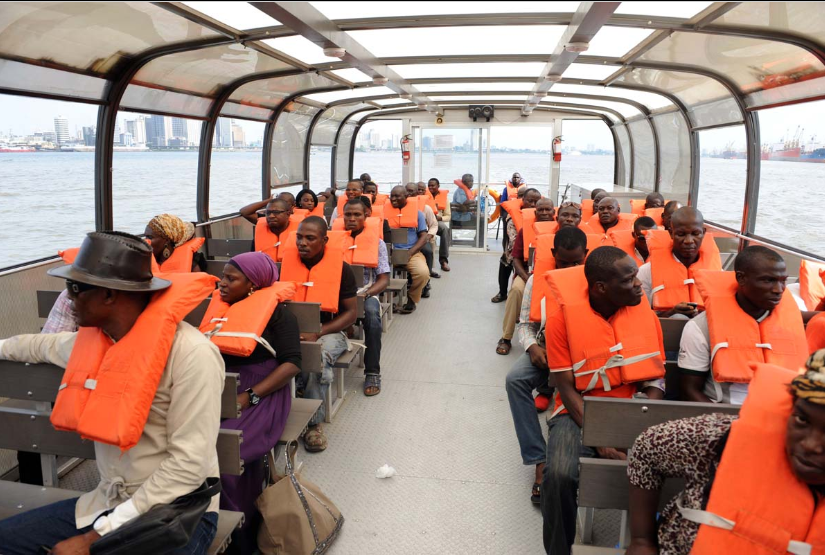 The Marine Police have ensured full compliance on the directive that no boat should operate on the waterways in order to curtail the spread of the COVID-19 pandemic. 
Speaking with SHIPS & PORTS, the Public Relations Officer for the Maritime Police Command, Deputy Superintendent of Police Lekan Faniyi said the Force is ensuring full compliance with the order. 
"The jetties are closed. They are not even opened. There is no way anybody can access the ferry. As I speak with you, there is a notice that says from 26th of March henceforth until further notice, the jetties will be closed at the National Inland Waterways Authority (NIWA) office in Lagos," he said. 
The General Manager of NIWA, Lagos Area Office, Mrs Sarat Braimah confirmed the stoppage of boat operations and gave reasons. 
"There is no movement for boat to operate for now. There is no way we can observe social distancing in the boat that is why the government said there should not be movement. Even the life jacket is key so as not to be a medium of transfer of the pandemic," she said. 
On his part, a former PRO for NIWA, Tayo Fadile, said the restriction is not to deprive people of transportation but to save lives. 
"It is not encouraged for people to use the ferry at this time when they said people should keep social distance. We are trying to shut down everywhere so that the Coronavirus will not spread. It is not to deprive people of transportation but to save lives," he said.