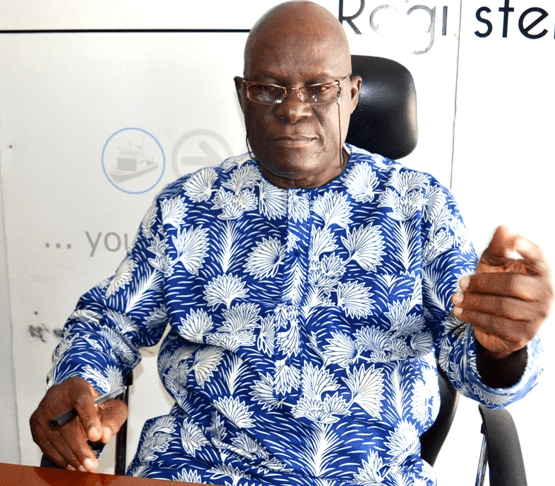 The Nigerian Association of Master Mariners (NAMM) has lamented the lack of simulators for training cadets at the Maritime Academy of Nigeria (MAN), Oron, Akwa Ibom State.
The President of NAMM, Capt. Tajudeen Alao, who spoke with SHIPS & PORTS, also decried the lack of ocean-going vessels to enable the cadets of the academy acquire the mandatory seatime experience.
"Training at the academy had always been as per the International Maritime Organization (IMO) odel courses. However, the shortcomings have always been in the areas of lecturers, simulators and international trading ships for practical exposure. The academy is affected by funding, bureaucracy and the Nigerian factor.
"Leadership of the academy too has not been based on professionalism but political consideration. The shipping companies, who are end-users, have not committed their services to the academy.
"The number of students per class is much more than what is obtainable in the western world. There are no core ship-related courses, not many courses, facilities and discipline," Alao said.