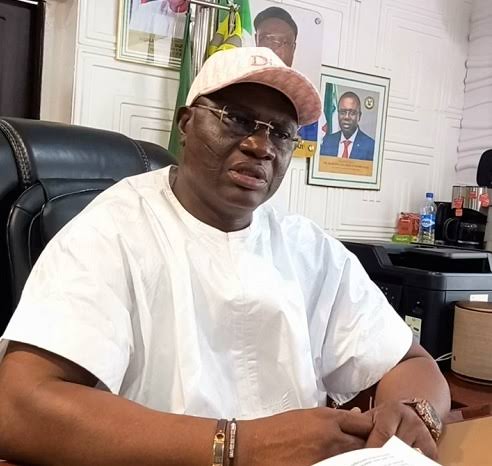 The Maritime Workers Union of Nigeria (MWUN) has felicitated the newly elected executives of the Association of Nigerian Licensed Customs Agents (ANCLA) whose election took place recently in Lagos.
The new executives paid a courtesy visit to the MWUN President–General, Comrade Adewale Adeyanju and his national executives at the union's National Secretariat in Olodi Apapa, Lagos.
Comrade Adeyanju received them with accolades, noting that the ANCLA election, which was initially marred with so many issues bordering on factional divisions amongst others, has been a thing of the past as the association now has "wonderful executives" in place.
"We as members of the Maritime Workers Union of Nigeria are happy with you and hope to keep our doors open for mutual cooperation and for a possible collaboration which will strengthen both organisations to positively impact our nation's economy in the maritime industry," he said.
The new ANLCA executives promised to work with MWUN with the aim of growing the country's economy through the nation's seaports.
The ANLCA leaders also described Comrade Adeyanju as a man of peace, whose leadership acumen in the sector cannot be downplayed.