For the first time ever, Mrs Victoria Ogbeifun, the wife of shipping icon, Engr. Greg Ogbeifun, speaks with Shulammite Foyeku, extolling the virtues of her husband as he celebrates his 70th birthday on February 11, 2021.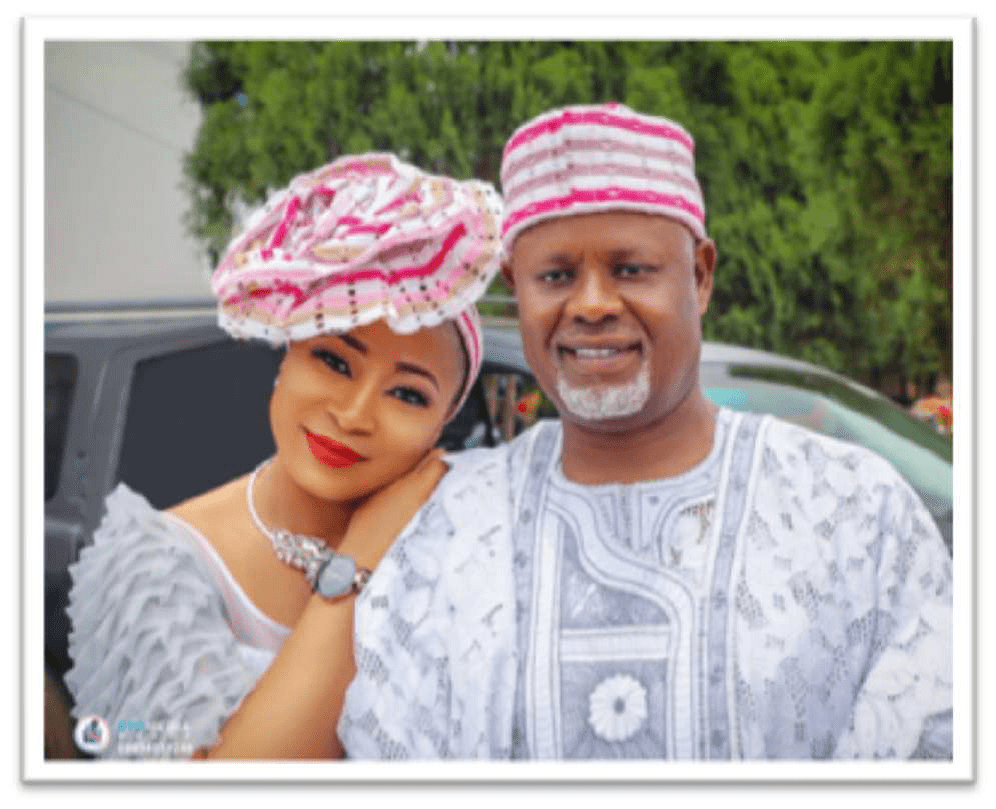 How will you describe Engr. Greg Ogbeifun as a husband and father?
He is God-fearing, a nice person, caring husband and father to all. That is how I will describe him because he is all in one. When I say God-fearing, I mean before he starts anything he seeks the face of God first.
What attracted him to you? Was it love at first sight when you met? 
Let me just say he is God-sent. The first time I met him, I noticed he is a caring person and he is this kind of person that has a listening ear for everybody. That's why I said he is a patient person. He will listen to you and after that, come back to you, give you a chance to talk.
Can you tell us what we don't know about him?
He is a very open individual and I think nothing is hidden about his character that people don't already know. The private life between me and him cannot be said outside but most people know him as a very open person. When he is angry, he will tell it to your face and it's gone. He doesn't bottle it up, he lets it out immediately and that's what I love and cherish about him. I usually tell him that. At home when he is angry, he will not talk for like an hour but before he goes to bed, he will call you and say let's talk about it. He doesn't keep malice. He is also a very funny person. He makes us laugh a lot at home and he is so friendly. Those things I see him do outside, he does them in the house.
What is Engr. Greg's typical day like?
He is a very busy person and he loves to work but once it is lunch time and he is at the office, he will put a call across to the house to check on us. So he has time for his family and job. He manages both very well.
What is your wish for him as he turns 70? 
I wish him divine health always because since I met him he has not been sick but when he fell sick in July 2019, everybody was scared and we just looked up to God and He answered our prayers. All I pray for him is divine health. He loves charity work and God should continue to strengthen him and give him grace to do what he loves doing for people and the less privileged.
I pray that God should continue to give him the wisdom to work with people and those he meets in the future because as he has handed over Starzs Investment to Iroghama; right now he still has a lot to do. His love for children should never cease, he should continue to love everybody as he has always done and nothing should change that.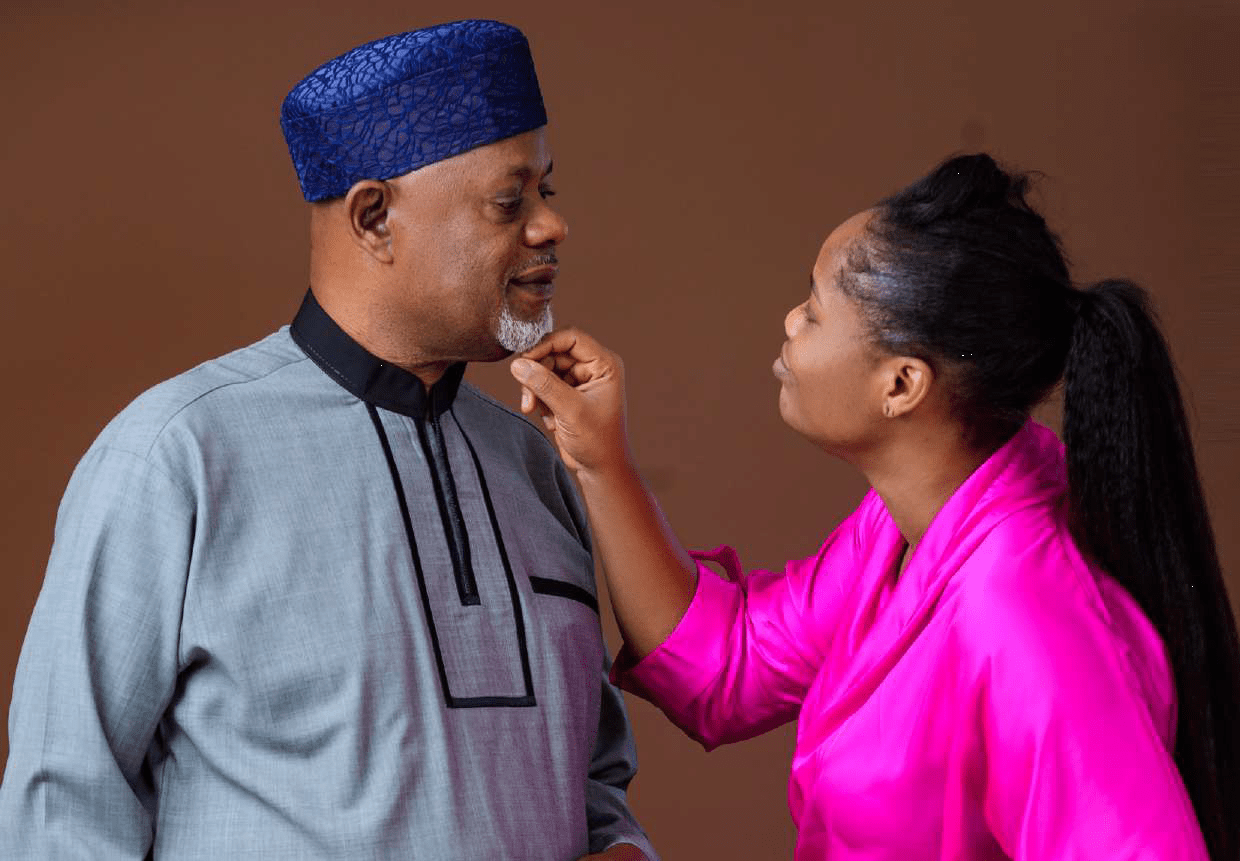 Copyright Ships & Ports Ltd. Permission to use quotations from this article is granted subject to appropriate credit given to www.shipsandports.com.ng as the source.