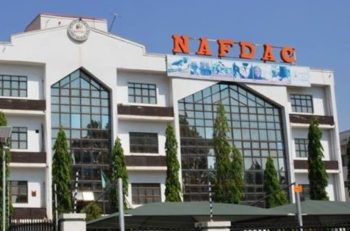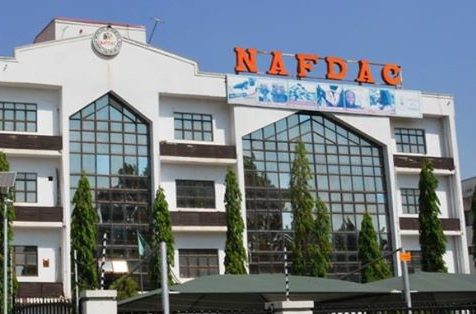 The National Food and Drugs Administration and Control (NAFDAC) has called for the establishment of test-laboratories across the 36 states to help in effective monitoring of foods and drugs.
The Deputy Director and Kwara State Coordinator, Roseline Ajayi, made the call on Friday in Ilorin in an interview with the newsmen.
Ajayi said though it was expensive to establish laboratories, she expressed optimism that government would buy the idea of establishing more laboratories across the country.
According to her, most times stakeholders often become disgruntled in the long following tedious process of taking drugs or product for analysis elsewhere.
"We do not have laboratory in all states but I believe in future we may have in every state, for now our zonal laboratory is in Lagos.
"We have drugs, food and vaccine laboratories there and the laboratory in Lagos to take care of all the south-west and Kwara.
"The sample will go there and the report will recommend such product for registration, subject to satisfactory laboratory report," she said.
The State Coordinator said the laboratories have the responsibility of examining physical and laboratory parameters on chemicals, after checks and balances, pronouncement are then made.
"The Agency has seven laboratories spread across the various regions of the country. They serve the respective states that make up the regions," she said.
She explained that the NAFDAC is charged with the responsibilities of regulating and controlling products, such as food, drugs, chemicals, cosmetics, sachet water and veterinary medicine and other related products.
Ajayi noted that though registration of drugs and foods process begins in the state level, it also requires reporting to zonal office, as there are no laboratories in all the states.