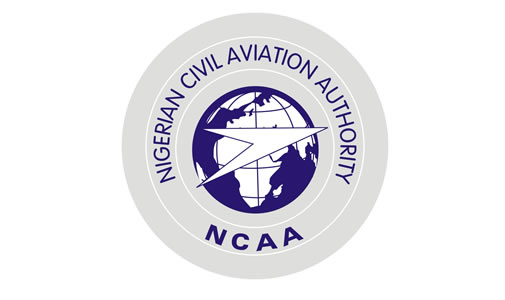 The Nigerian Civil Aviation Authority (NCAA) on Sunday said it has partially lifted the suspension on some certificates of the International Aviation College, Ilorin, Approved Training Organisation (ATO).
The General Manager, Public Relations, NCAA, Sam Adurogboye, who made this known in a statement in Lagos, said the lifting of the suspension was conveyed in a letter to the college dated October 8.
He said, "The partial lifting of the suspension was as a result of the closure of a good number of the findings and the remarkable commitment demonstrated in closing the remaining findings as verified during the recent re-certification audit of the college.
"Consequently, the partial lifting is only applicable to the Fixed Wing Pilot (Aeroplane) and Flight Dispatchers Courses.
"It follows therefore that the helicopter flight training segment of the approved courses is still on suspension until the necessary corrective actions are undertaken."
Adurogboye, therefore, urged the college to take necessary steps to close all open items after which the authority would carry out another round of re-certification exercise for total lifting or otherwise.
He said NCAA had earlier suspended the ATO of the college due to the deficiencies found during an audit of the institution.
Adurogboye reaffirmed that the NCAA was committed to enforcement of compliance to safety regulations at all times so as to continue to guarantee safer skies in Nigeria.