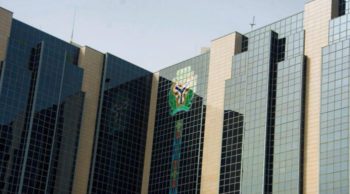 The Central Bank of Nigeria (CBN) has said that country's foreign reserve has hit $42,8 billion.
The Acting Director of Corporate Communication of CBN, Isaac Okorafor, made this known at a meeting with Rice Farmers Association of Nigeria (RIFCAN) in Abuja on Wednesday.
Okorafor attributed the steady growth of the reserve to CBN policies targeting reduction in the importation of goods, especially food that can be produced in the country.
He said rice production under the Anchor Borrowers Programme remains a reference point in the bank's efforts at conserving the nation's foreign exchange.