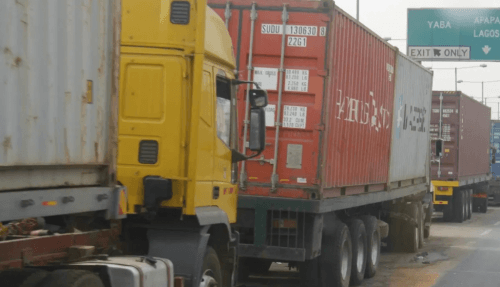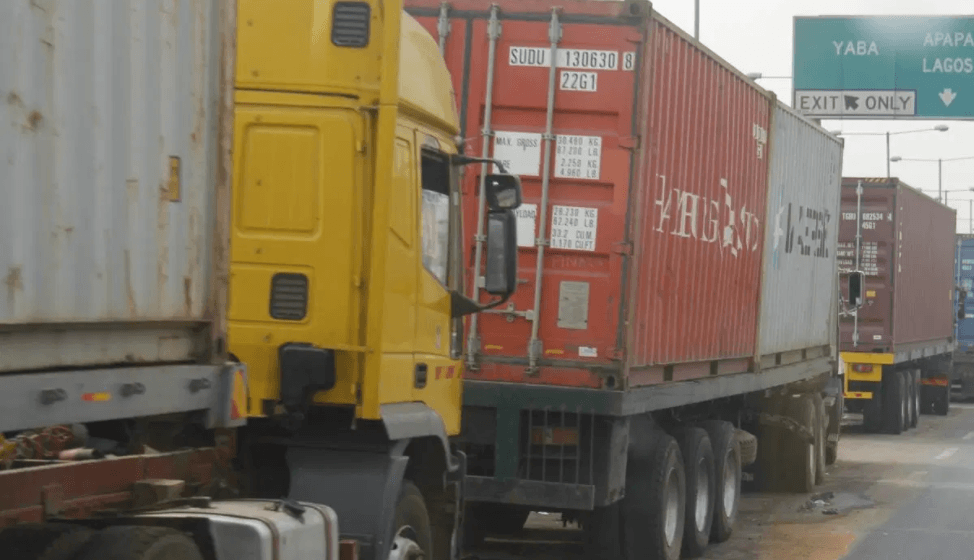 Managing Director, Nigerian Ports Authority (NPA) Hadiza Bala Usman, has said that the authority is working with the Federal Road Safety Corp (FRSC) to set up a task force that would monitor truck drivers carrying containers with a view to ensure that unlatched containers are not allowed to move on the highway.
In recent times, there have been increase in the number of crashes involving unlatched containers falling off the flatbed trailers carrying them, causing permanent disabilities and deaths to Nigerians.
Speaking at a meeting of heads of maritime agencies held in Lagos on Tuesday, Usman said that most of the trucks leaving the port usually have their containers latched but the truck drivers deliberately unlatch them when they leave the port in a bid to save their vehicles in case of an accident.
She said, "This is something we have observed and we feel it is a critical thing that needs to be addressed. The latching of the containers is usually done in the port locations with the terminal operators and supervision by Nigerian Ports Authority.
"Some truck drivers upon leaving the port locations now unlatch their containers because they are concerned about overturning the container with their trucks so they literally feel that if there is an issue or they get into a pothole or trying to traverse a corner and the container is latched onto the truck, it can overturn with their trucks, so they will rather allow the container overturn itself.
"This is something that we are working now with the FRSC on developing a task force that would supervise and inspect these truck drivers that tend to loosen their latches when they leave the port environment."
Responding to allegation of lack of cooperation from NPA by the presidential task force controlling traffic in Apapa, Usman said, "I am not aware of specific lack of cooperation with the presidential task force. What we sought to do with the PTF is to ensure that port operations are on. The PTF has no jurisdiction over port operation. It only has jurisdiction over the corridors leading to the access of the port.
"If there are any concerns by the PTF, then that will be made available to me as the chief executive to take action, but it is important for the PTF to understand that the role within the port operation still domiciles with the NPA. The PTF activities remain within the corridor and access to the port. But nevertheless we provide the necessary support to the PTF."