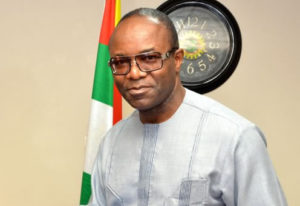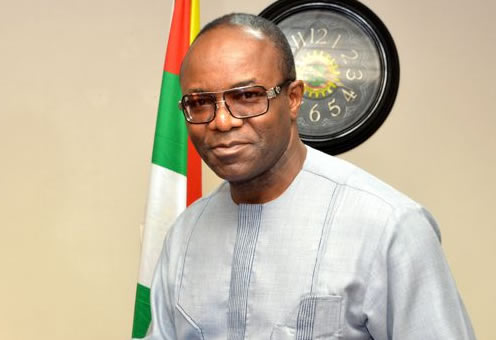 Members of the Organization of the Petroleum Exporting Countries (OPEC) must lower production costs to compete better with shale producers, Minister of State for Petroleum, Dr Ibe Kachikwu said on Wednesday.
Kachikwu, in an interview with CNBC Africa, also said he was confident that an output reduction agreement agreed in November would see oil prices hold.
Nigeria, which relies on crude sales for around two-thirds of government revenue, saw its economy shrink 1.5 percent in 2016 – the first full-year contraction in 25 years – largely due to lower oil receipts.
Eleven of OPEC's 13 members along with 11 non-OPEC countries agreed to make cuts for the first half of 2017, although Nigeria and fellow OPEC member Libya were exempt due to production setbacks suffered last year.
"OPEC members must lower production costs to compete better with shale producers," said Kachikwu, quoted in a tweet on CNBC Africa's Twitter feed.
Kachikwu said he was "impressed with the work OPEC has done" and "confident prices will hold", but added: "What is more fundamental is what OPEC countries can begin to do for themselves in term of costs, diversification."
The Nov. 30 agreement to cut production prompted oil prices to rise $10 a barrel, although they have been trading in a narrow $3 range in the last few weeks.
But analysts say that a revival in U.S. shale production is likely to limit any major price recovery in crude oil.